DOES YOUR BUSINESS HAVE A LOT OF EXCESS SOFT PLASTICS?
Soft plastics can include products such as shrink-wrap, bubble wrap or large plastic bags. 
The nature of plastics – lightweight yet strong – makes them ideal for all sorts of packaging and helps minimize the environmental impact of the packaging.
Soft plastics are made of LDPE (#4).
OUR AIM IS TO MAKE RECYCLING SOFT PLASTIC MATERIALS EASIER THAN EVER
If you've been currently disposing soft plastics into your waste, talk to us.
With Urban Impact's convenient Soft Plastics Recycling program it's easy to divert plastic waste from ending up in the landfill.
We can also help you to set up systems to recycle other materials such as shrink-wrap, pallet wrap, natural and lightly tinted polythene. (Please note that plastics can be clear or coloured but must be clean of contaminants).
Questions we may ask:
Do you have an estimate on how much you are currently throwing out? 

How frequently is your garbage bin currently serviced? 

Where would you like to locate collection bins, inside or outside? 

Do you have any time restrictions on servicing your location? 
Cool Soft Plastic Recycling Facts
Soft plastics are made of LDPE (#4)

LDPE has a lower "density" than HDPE- it has a bit less mass compared to its volume.

Soft plastic, like all plastics, are made from petroleum, a non-renewable resource.

Recycling significantly reduces energy use and greenhouse gas emissions

When recycled, LDPE is given a second chance to be recycled into other useful products, such as:

(

Shipping envelopes

,

Garbage can liners

,

Floor tile

,

Paneling

,

Furniture

,

Compost bins

,

Trash cans

,

and Landscape timber)
Recycling Services
3'8" (H) x 3'1" (D) x 6" (W)
4'4" (H) x 3'10" (D) x 6" (W)
4'9" (H) x 4'10" (D) x 6" (W)
6'10" (H) x 5'6″ (D) x 6′ (W)
30" (H) x 35" (D) x 43" (W)
6′ (H) x 20′ (L) x 8′ (W)
8′ (H) x 20′ (L) x 8′ (W)
Downloadable Recycling Labels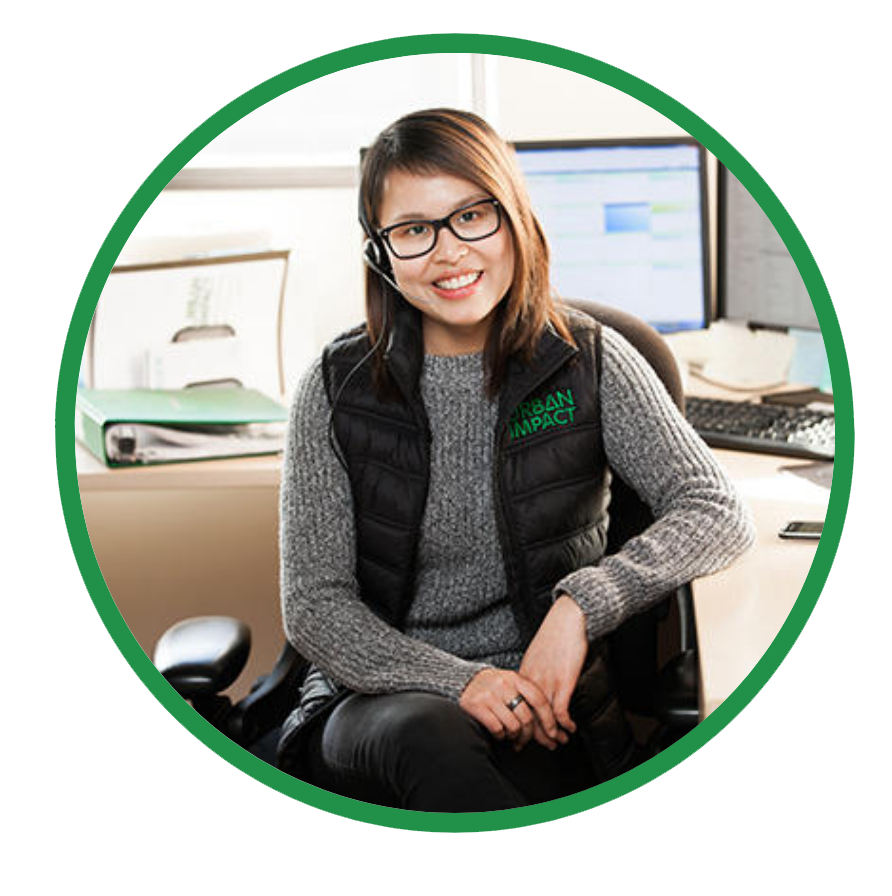 We offer a number of custom solutions depending on the volume or soft plastics waste you have generated
Have soft plastics? If you provide us with a sample of the material, we'll assess whether they can be recycled. A truck will be sent to your location on a weekly, bi-monthly or monthly basis, depending on the volume of plastic your company is generating. 
We will monitor the volumes of cardboard that you generate and right-size the service to meet your business needs.