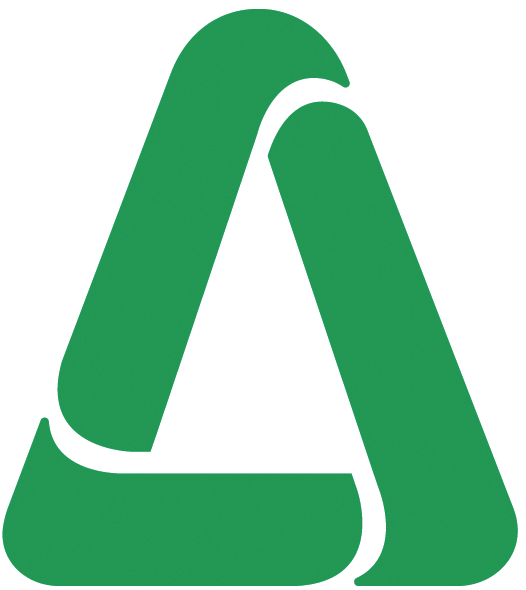 Thank you for your continued support. On behalf of everyone at Urban Impact, our hearts go out to all those impacted by COVID-19.
Governments and health authorities around the world continue to implement stringent measures to mitigate the spread of COVID-19.  We recognize that many of these decisions impact the daily lives of our staff and valued customers.  In these uncertain times, we wanted to reach out to reassure you that our focus is, as always, on the health and safety of our employees, customers and communities.
Rest assured, we are adhering to all appropriate health and hygiene best practices in line with guidance from the World Health Organization.  As the situation continues to evolve, we will continue to follow official advice and take all necessary precautions.
For further information, please read our COVID Related FAQ's below:
What are we doing to ensure safe operations during this time?
We are adhering to all appropriate health and hygiene standards in line with guidance from the World Health Organisation.  Many of our team members are working from home.  We are only maintaining the minimum number of staff onsite to support our operating teams.   Any staff who have been abroad are self-isolating for the required 14-day period. In addition, if staff are sick and exhibiting any flu like symptoms they will be asked to self-isolate and not to return to work for a 14-day period.   
What is Urban Impact doing to ensure the safety of our drivers and operating teams?
We are monitoring everyone's health closely.  Increased cleaning and sanitization of our vehicles and all work spaces, increased hand washing protocols and limiting visitors to all of our facilities, and staff are wearing appropriate Personal Protection Equipment.
Are you operating regular service?
Yes – we have enacted our Business Continuity plan and are operating regular services in the Lower Mainland.
We will provide updated information and will continue to communicate regularly as the situation develops and more details become available.
We wish you good health during these unprecedented times. Once again, thank you for your support.  Please stay safe.
Thank you for your loyalty,
Nicole Stefenelli, CEO, Urban Impact