Urban Impact specialize in recycling solutions designed to minimize waste for retailers of all sizes. From small retail stores and supermarkets to large-scale warehouses and factories, retailers handle a continuous and varied mix of waste every day including cardboard and plastic packaging.
Urban Impact is passionate about providing retailers with tailored recycling services that match the unique requirements of each individual organization based on volume and type of waste, space limitations and specific operational requirements.
We have experience in a huge range of operations, from financial branches to franchises to mom and pop stores. (For food-focused businesses, please see our Hospitality section).
Branches and franchises receive comprehensive solutions consistent from site to site.

Branded signage, fact sheets and employee training sessions maximize engagement

Dedicated service teams are available to handle larger business volumes.
Talk to us about your business.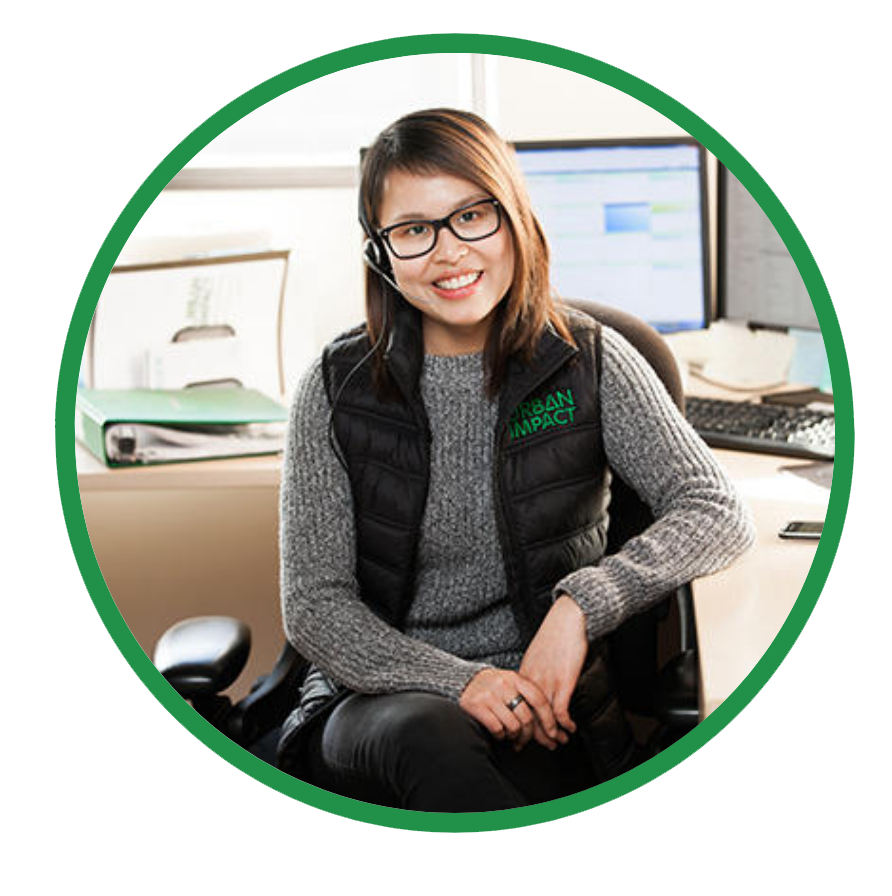 Your Recycling Customer Service Specialists
We work in partnership to deliver outstanding services and to make your recycling as easy as possible.