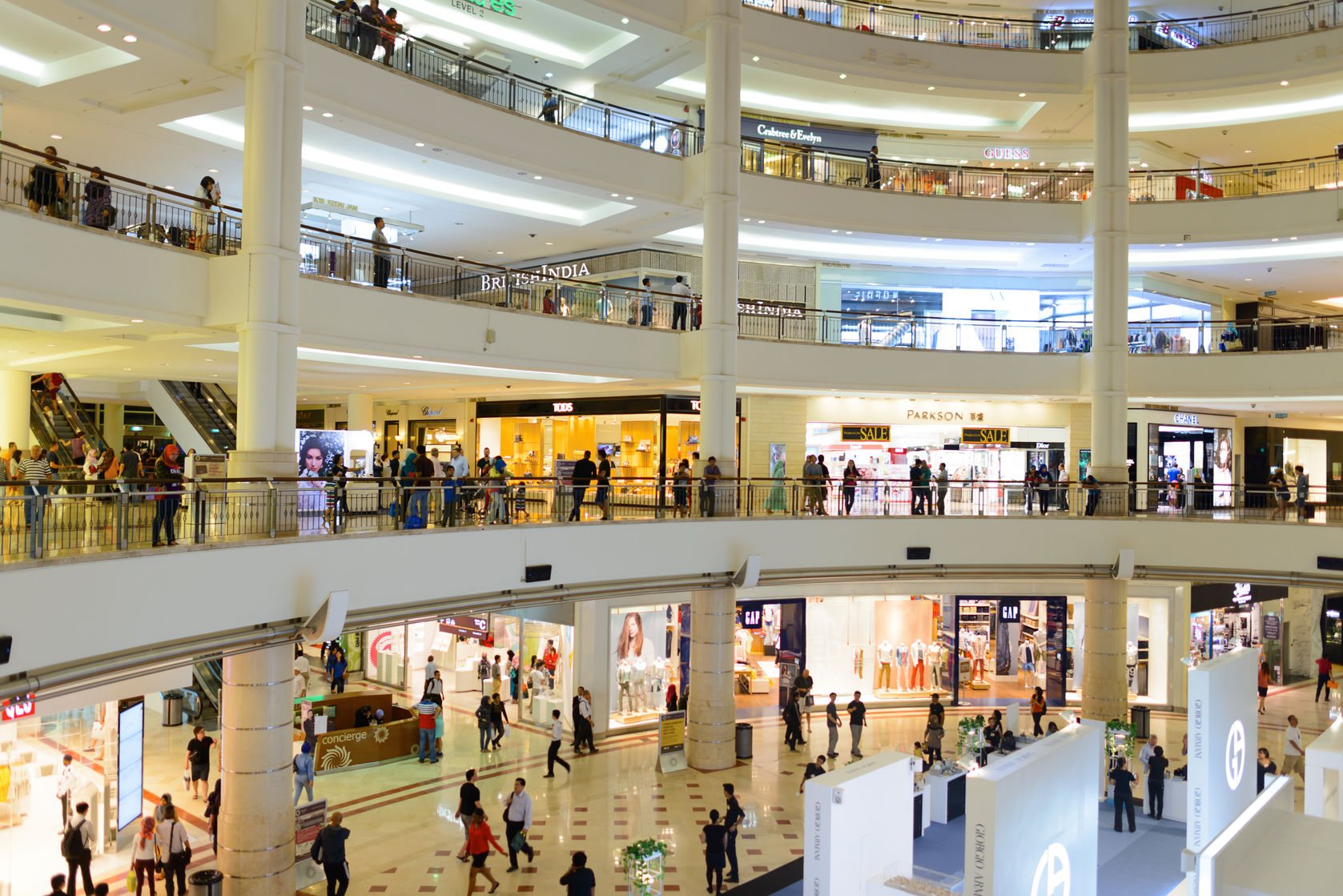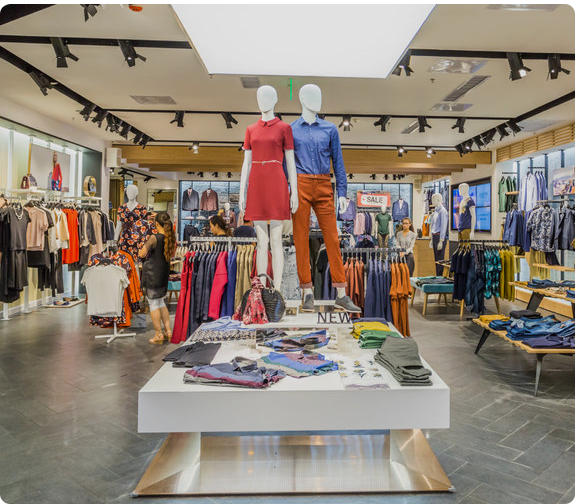 RETAIL LOCATIONS
Retailers handle a continuous and a wide variety of goods and packaging. From small retail locations to supermarkets, Urban Impact specializes in providing recycling solutions for retailers of all sizes.
We are passionate about providing retailers with waste and recycling services that match the uniqueness of their operation and the scope of the packaging and materials that they handle.
At Urban Impact, our team is experienced in working with retailer's individual requirements such as volume, type of waste, space limitations and specific operational requirements.
We have experience working with a range of retailer operators, from financial branches and franchises to mom and pop stores, we provide reliable and comprehensive retail recycling services.
Urban Impact can properly dispose:
Batteries
Cardboard and paper
Electronics and small appliances
Garbage
Mixed containers
Organics
Soft plastics
Styrofoam
We will provide you with the right sized bins, branded signage, fact sheets and employee training sessions to maximize collection engagement.
Designed for you
CUSTOM SOLUTIONS
Urban Impact has developed a customizable and reliable program that is designed to cover all your retail recycling, shredding and garbage needs.
Our team will conduct a complimentary site visit to review your retail location's current recycling program. From the information that we collect we create a custom solution to fit your needs. Our proven custom solutions include adjusting bin sizes, placing bins in the proper locations, and servicing your retail location at a frequency that meets your needs. Our solutions will maximize the success of your recycling program.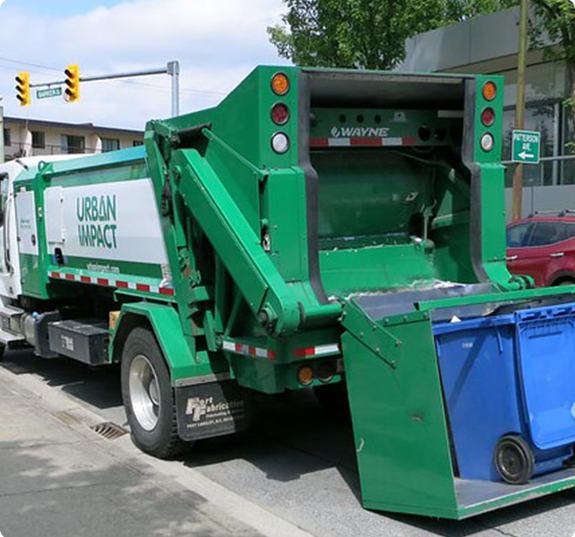 Smart Recycling
Our team has created six simple steps to ensure your retail program succeeds.

Make It Easy
Our team will provide you with the right bins for your space. We have many different options to suit your specific needs, making it easy for everyone to participate.

Educate
We provide in-person or virtual educational training sessions, in a lunch and learn format. This is an opportunity for your staff to learn a lot of information and gain a clear understanding of your custom solution works.

Signage and App
Well-defined signage and labels make participation is easy. We provide "Yes" and "No" lists to place around your location. Our Recycling App will assist your team, customers, and janitorial staff to find out if a material is recyclable and where to put it.

Location, Location, Location
It sounds simple but finding the right spot to place the collection containers is a key to successful engagement and overall success of your program. Our team will assist you in finding that location.

Timing is Everything
Urban Impact has a flexible team that works with a robust routing system that will ensure we can meet your specific requirements.

It's All About The Metrics
Urban Impact tracks and reports on your diversion efforts. Upon request, Urban Impact will provide an accurate quarterly or annual report.