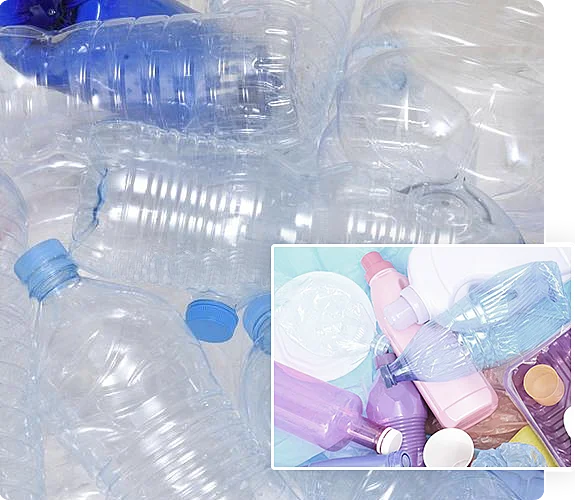 Mix It Up!
MIXED CONTAINER RECYCLING
All glass, metal and plastic containers as well as tetra paks belong in the Mixed Container recycling bin.
By taking the time to properly sort Mixed Containers your efforts will help prevent items that can be recycled from getting contaminated. Your efforts do make a difference. 
Urban Impact has a comprehensive Mixed Container recycling program that is a must for any business!

WHY RECYCLING MIXED CONTAINERS IS IMPORTANT
Mixed Containers are banned from the landfill. Through modern sortation technology mixed containers are separated, processed and re-purposed into new products. Recycling Mixed Containers saves space in our landfills and helps to protect natural resources.
Improve your diversion efforts by recovering mixed containers from your waste stream.
Remain in compliance with local landfill bans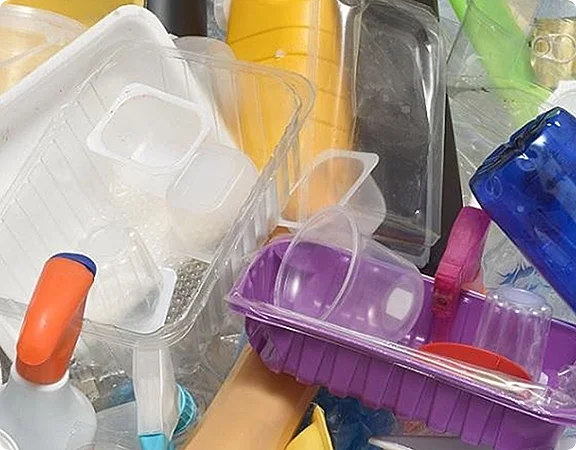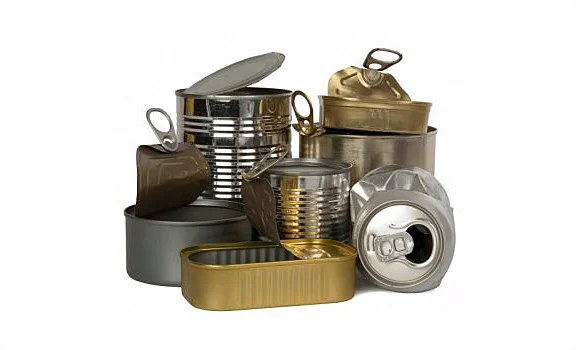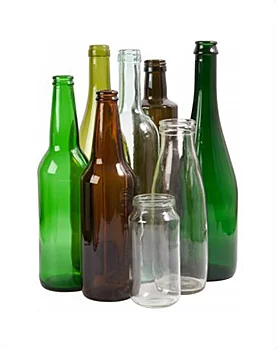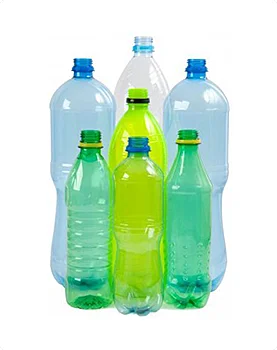 WHY CHOOSE URBAN IMPACT
Urban Impact is a one-stop recycling service for glass, metal and plastic containers.
Recovering Mixed Containers from your waste stream is easy. Simply put all clean and rinsed Mixed Container items into your blue bin. They can all go in the same bin. We will pick it up and take it from there!
Mixed Containers are delivered to our New Westminster Plant, a state-of-the-art sortation facility. Containers are loaded onto conveyor belts, pass through large magnets, optical sorters, and manual staff that separate each container into its own stream—glass, and different types of plastics and metals. Sorted recyclables are baled and shipped to various manufacturing facilities where they are turned into new packaging and products.
Our Mixed Container program ensures that you have the right bins and the right schedule that fits your current needs. Support your diversion goals and objectives with our communication and educational materials to help get your recyclables get in the right place.
Bins to meet your needs
OUR MIXED CONTAINER RECYCLING BINS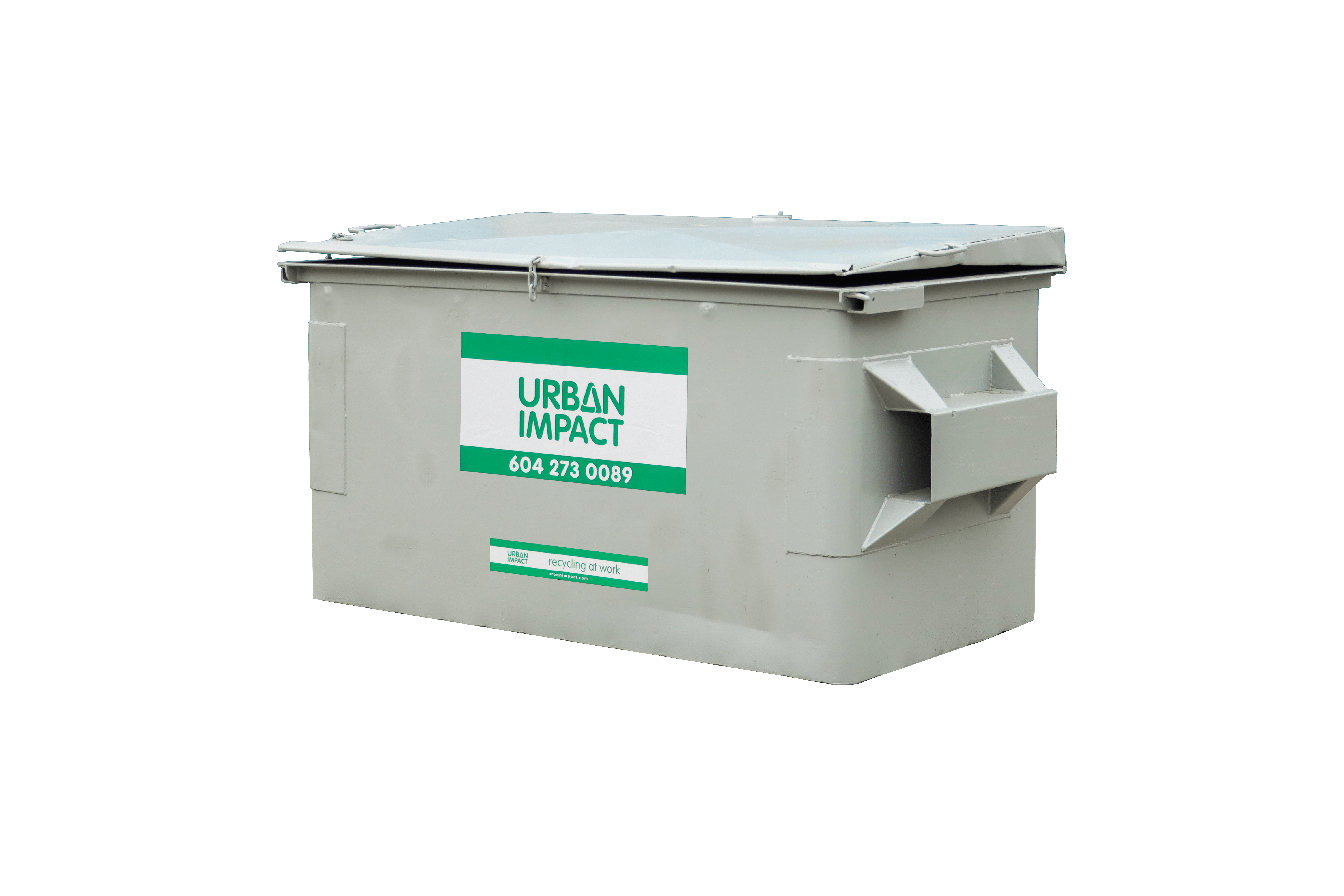 2 Cubic Yard
72"(L) x 71" (W) x 44"(H)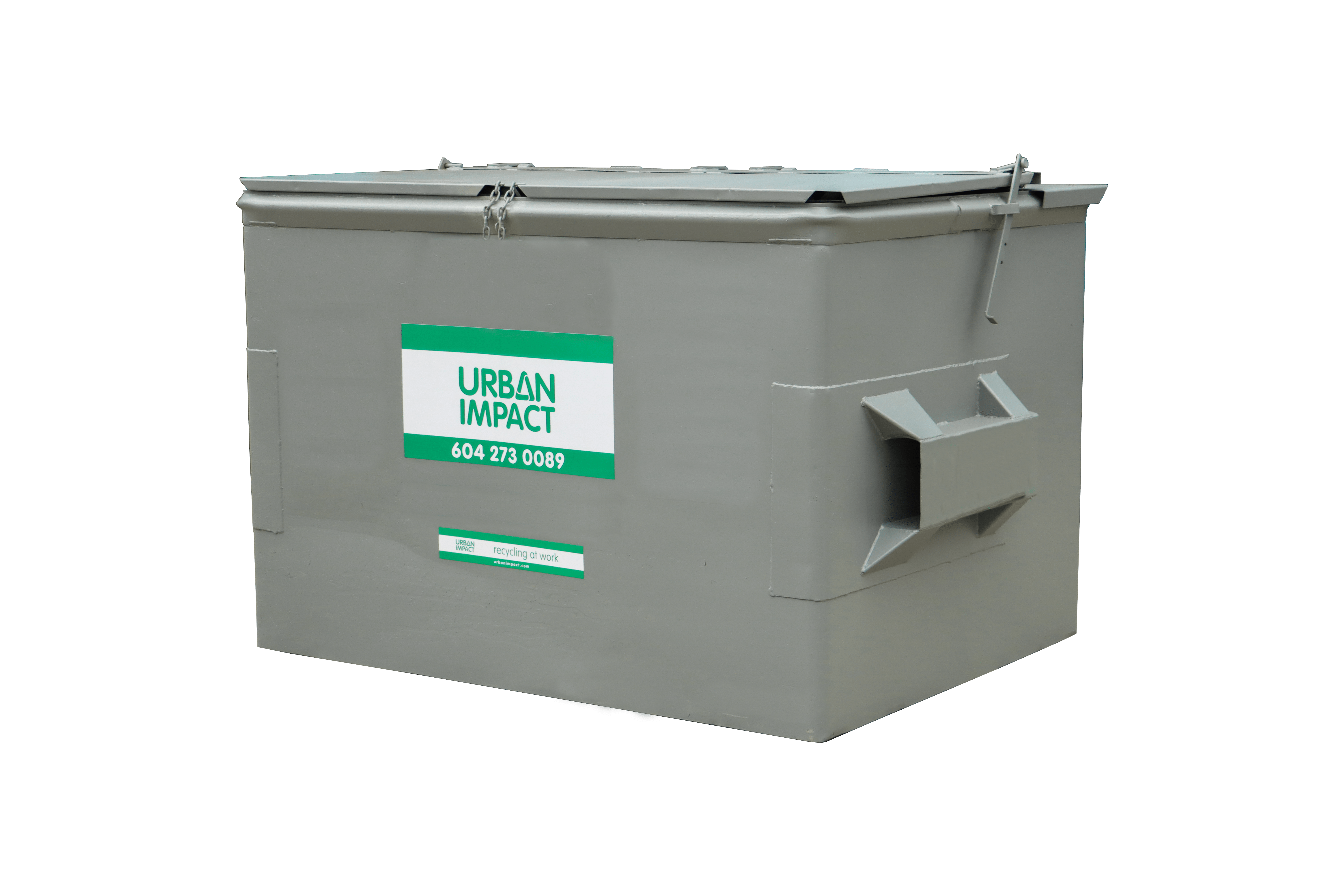 3 Cubic Yard
46"(L) x 71"(W) x 52"(H)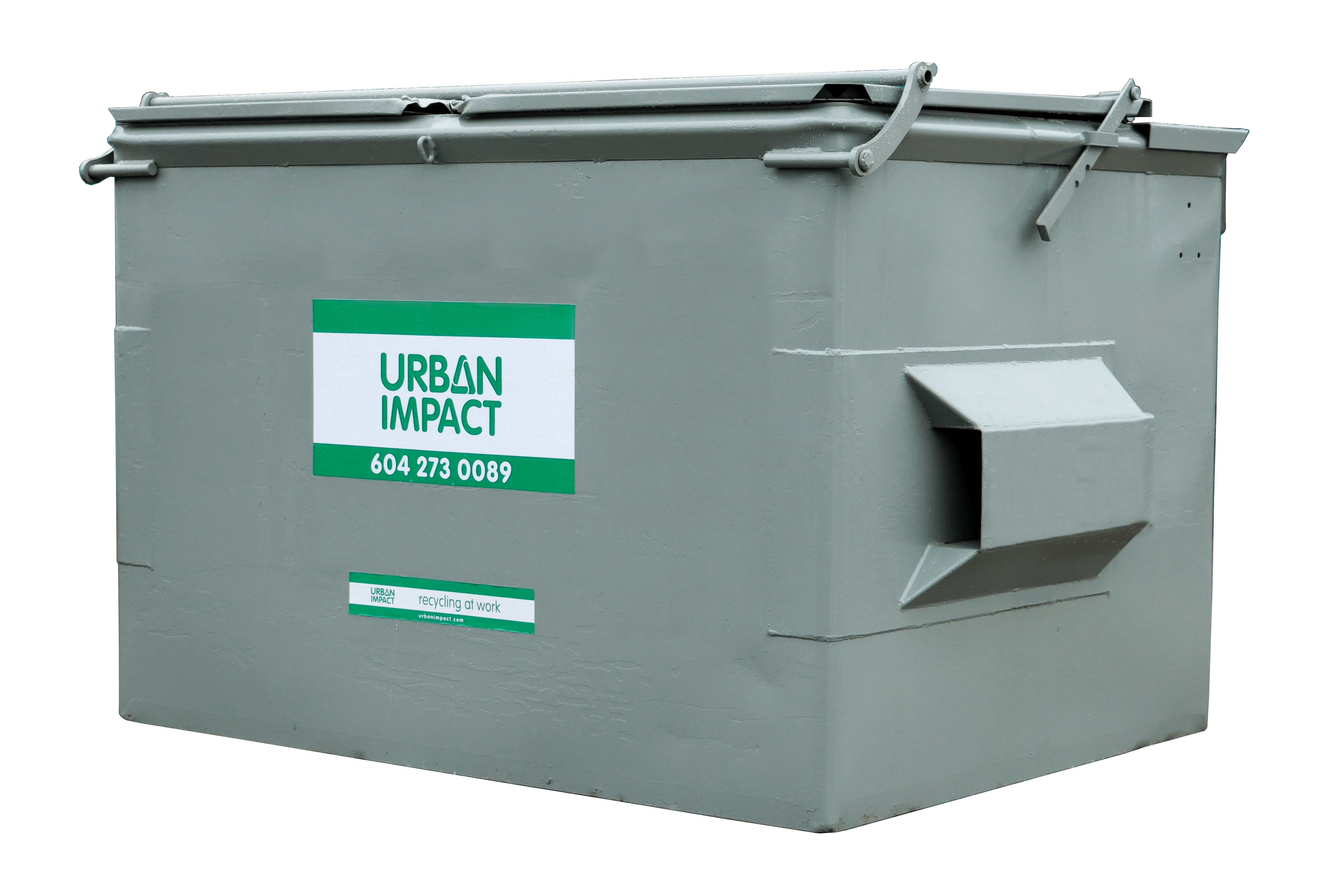 4 Cubic Yard
58"(L) x 71"(W) x 57"(H)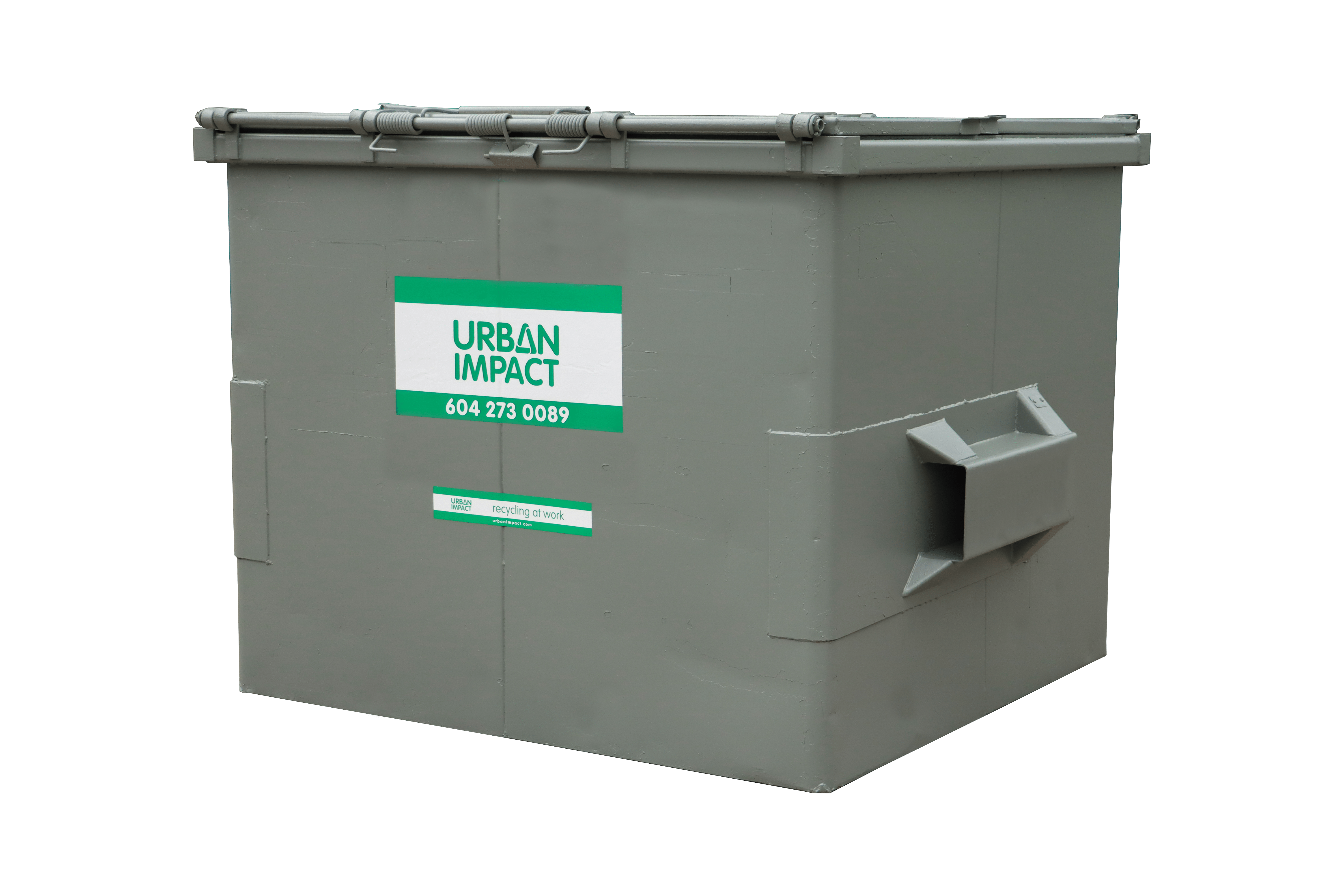 6 Cubic Yard
67"(L) x 71' (W) x 58"(H)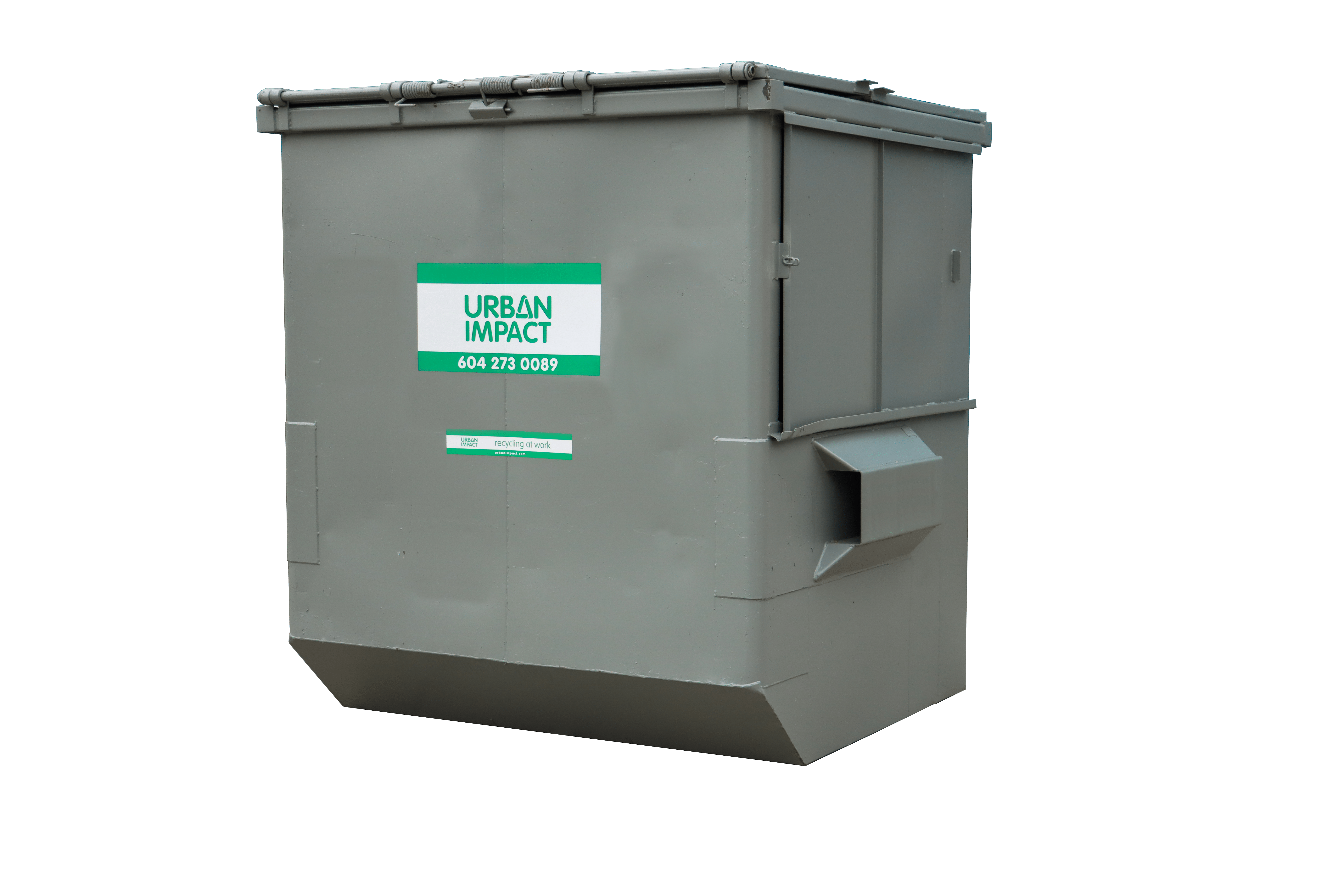 8 Cubic Yard
66"(L) x 71"(W) x 80"(H)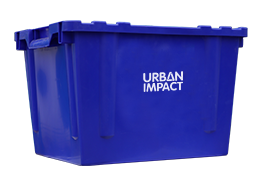 16 Gallon Blue Box
21"(L) x15"(W) x 14"(H)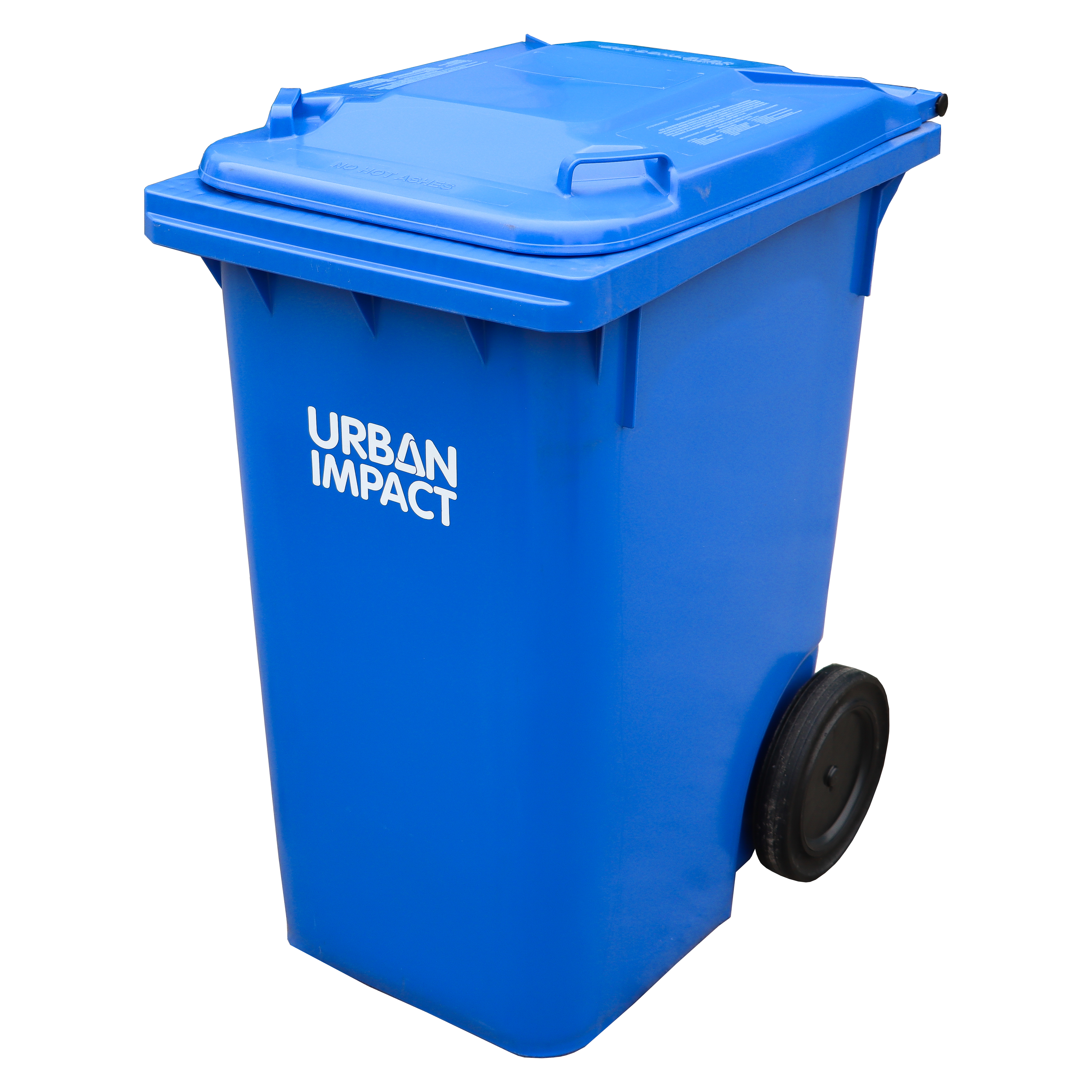 96 Gallon Tote
35"(L) x 24"(W) x 43"(H)
Labels and Signage
Download signage to help your mixed containers diversion efforts run smoothly.
DOWNLOAD PDF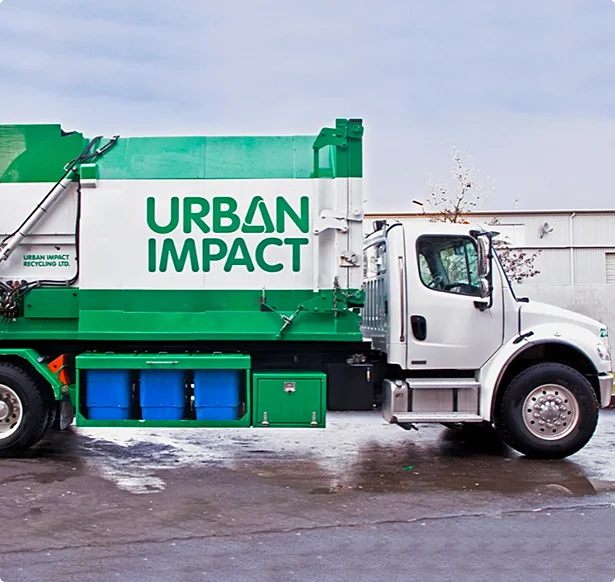 Mixed Up?
FACTS ABOUT MIXED CONTAINERS