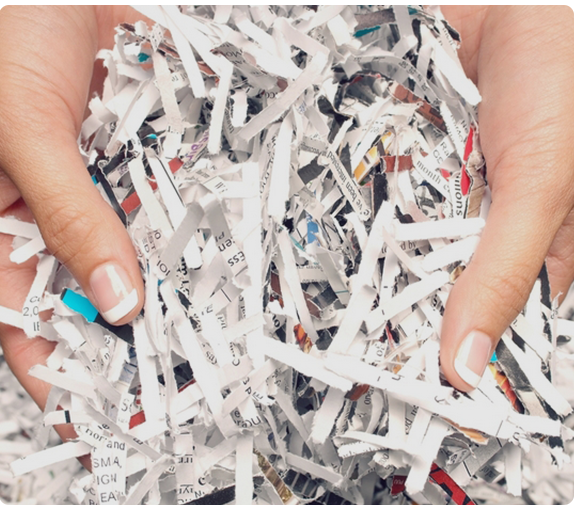 Easy and Affordable!
One-time Shredding
Whether you are moving offices or it's time to securely destroy old records, One-Time Shred or Purge Service is an efficient and secure way to destroy documents and make some much needed space.
Whether you have one or hundreds of boxes, Urban Impact gets your documents shredded and destroyed quickly.
Proof of Destruction
Watch your documents get securely destroyed. Urban Impact will issue a Certificate of Destruction for your records upon completion.
After your documents are securely shredded, all paper is recycled. Not only are you securely getting rid of documents, but you are also helping the environment. For every tonne of paper recycled, it saves 17 trees!
Urban Impact is a member of the National Association of Information Destruction - Canada.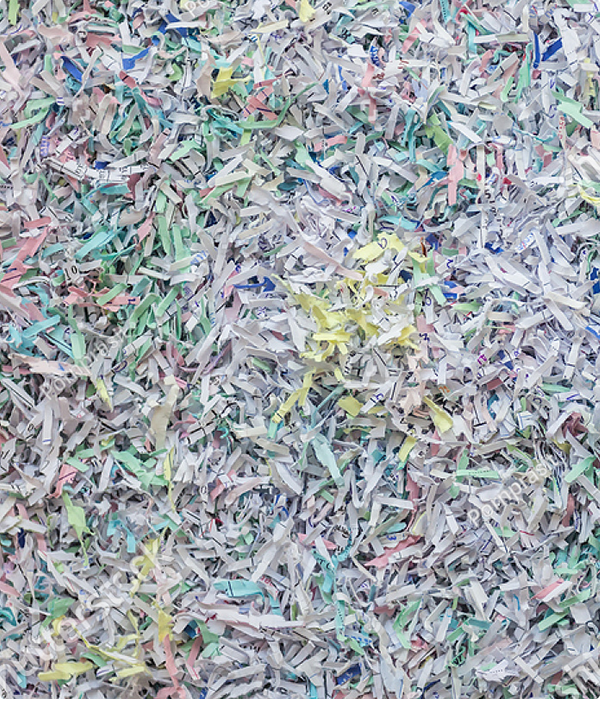 Recycling Facts
Why choose Urban Impact for One Time Shredding?
Urban Impact has state-of-the-art secure shredding trucks to safely destroy all your sensitive materials and the best part is we come to you!
We will schedule a time that is convenient for you. Our uniformed fully bonded and insured drivers will do all the heavy lifting. We will move all unwanted documents to our trucks and destroy the materials quickly and efficiently, right in front of your eyes. Upon completion, we will provide a Certificate of Destruction as proof that your documents were securely destroyed.
Our one-time shredding service is a perfect worry-free solution, at a cost-effective price, saving you time and money.
Urban Impact can usually book and complete your secure shredding services within one working week.

What We Shred
One-time shredding service can properly and safely destroy the following items:
Paper materials and documents
No need to remove staples or bull clips or binders. All these items can be shredded.
The following items should not be included in your materials for shredding:
Ammunition & bullets
Aerosol containers or cans
Batteries
Electronics
Fabrics or textiles
Food or any organic matter
Food waste packaging
Glass of any kind
Metal containers
Plastic containers
VHS tapes
Wood
Urban Impact also provides Hard Drive shredding services separately from confidential papers.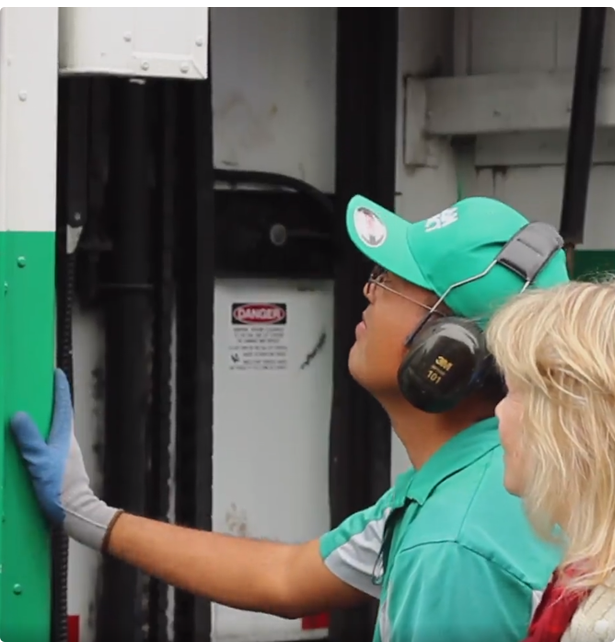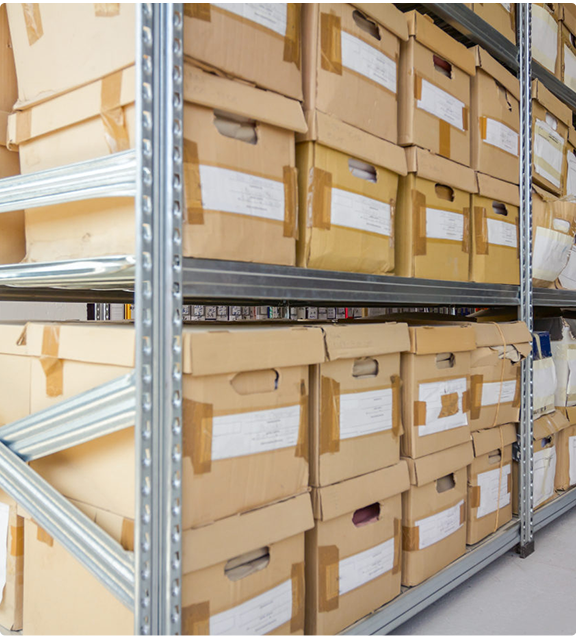 Make it easy
Tips and Hints for One Time Shredding
Complete an inventory of what materials you want shredded.
Assess how many boxes or file cabinets of material you have.
Decide if the material needs to be shredded or recycled.
If the material needs to be shredded, label the box with a heavy marker that says: "FOR SHRED". This will help you keep your boxes organized and facilitate efficient pick-up.
Pick the location where you want the materials collected.
Providing as much detail is helps ensure your expectations are met and the job is completed to your satisfaction.
Urban Impact can usually schedule a One-Time shred in with seven working days.