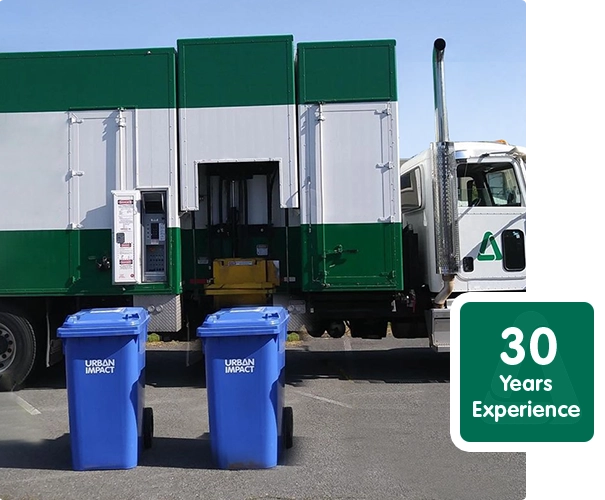 About Urban Impact
Urban Impact is committed to outstanding customer service!
For over 30 years, Urban Impact has been a leader in waste management strategies and solutions. From single pick-up to enterprise-wide recycling, shredding and waste collection, we have a solution for you!
READ MORE ABOUT US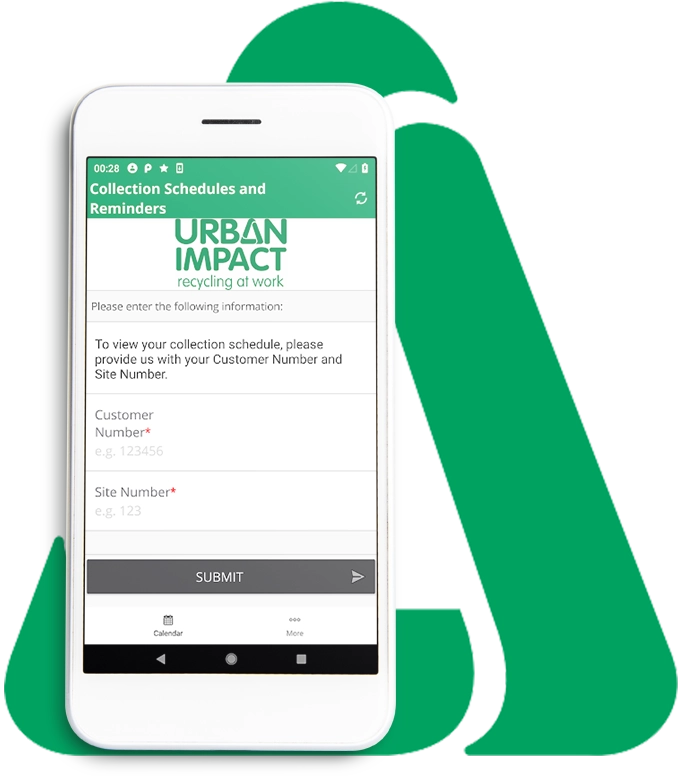 Let's work together
JOIN THE URBAN IMPACT TEAM
We are looking for great people to join the Urban Impact team!
Urban Impact is a growing company. We are looking for solution-oriented people with a common goal to help our customers and the environment. Check out our current openings.

A growth-oriented company, we share a common goal to amaze our customers.
---

We're passionate about creating innovative recycling solutions.
JOIN THE TEAM NOW!
What's new at Urban Impact
Our latest blog posts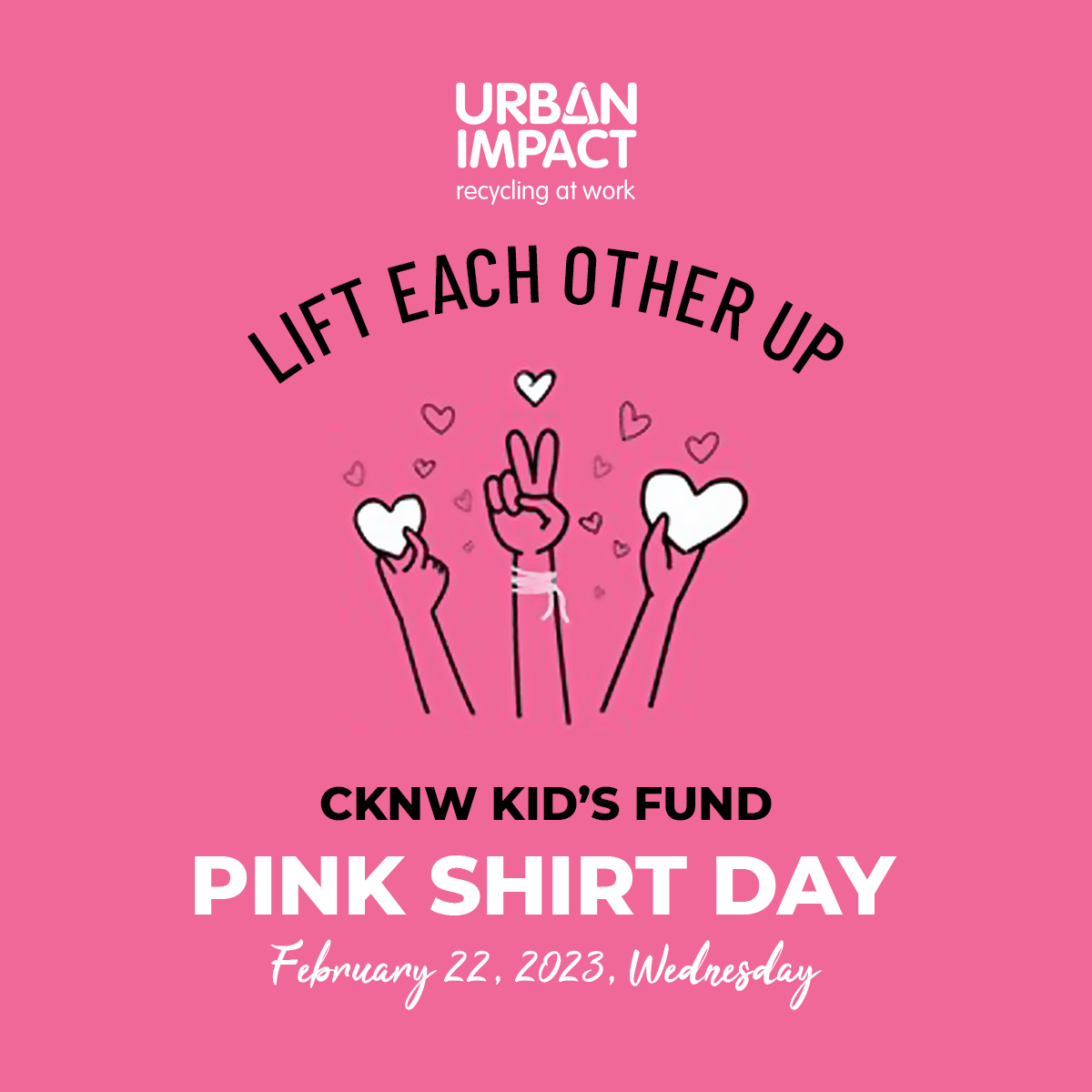 January 31st, 2023
February certainly seems to be a month where we celebrate love and kindness. First we start off with Valentine's Day, a day of chocolates, cute candies and letters of appreciation to our loved ones. On February 20, 2023 we acknowledge and celebrate those most near and dear to us on Family Day. We end February with Pink Shirt Day on February 22, 2023, a day of awareness and support of kindness and acceptance of others.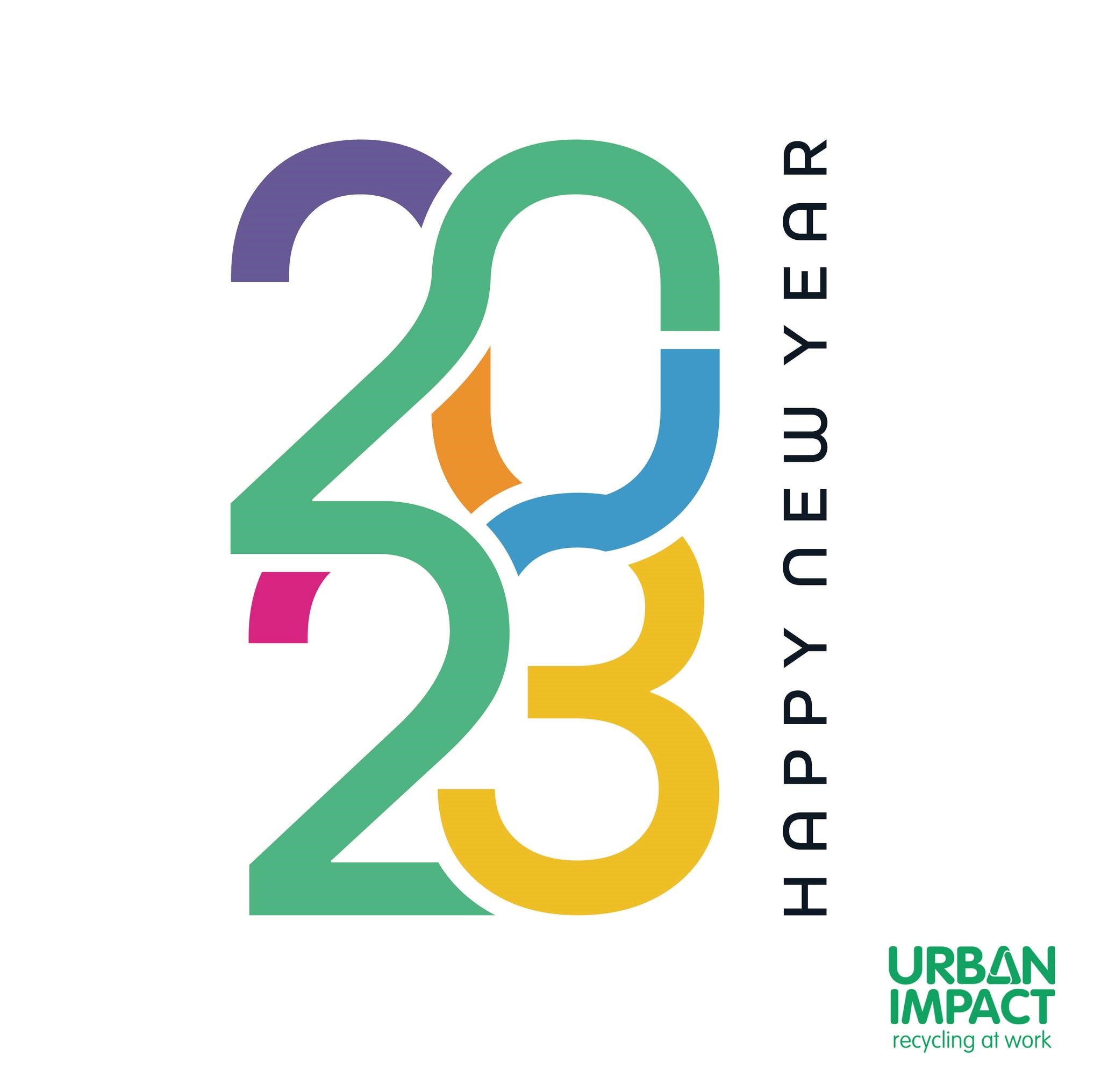 January 17th, 2023
To all of our Customers and Suppliers, 2022 was certainly a whirlwind for us all! The end of 2022 certainly had many challenges including the weather over Christmas and New Year's.  Some routes were delayed because of road and weather conditions.  We apologize for any delay in servicing your locations.  We do not like to miss routes or services. We, along with yo,  prefer to get the job done on the day it was scheduled.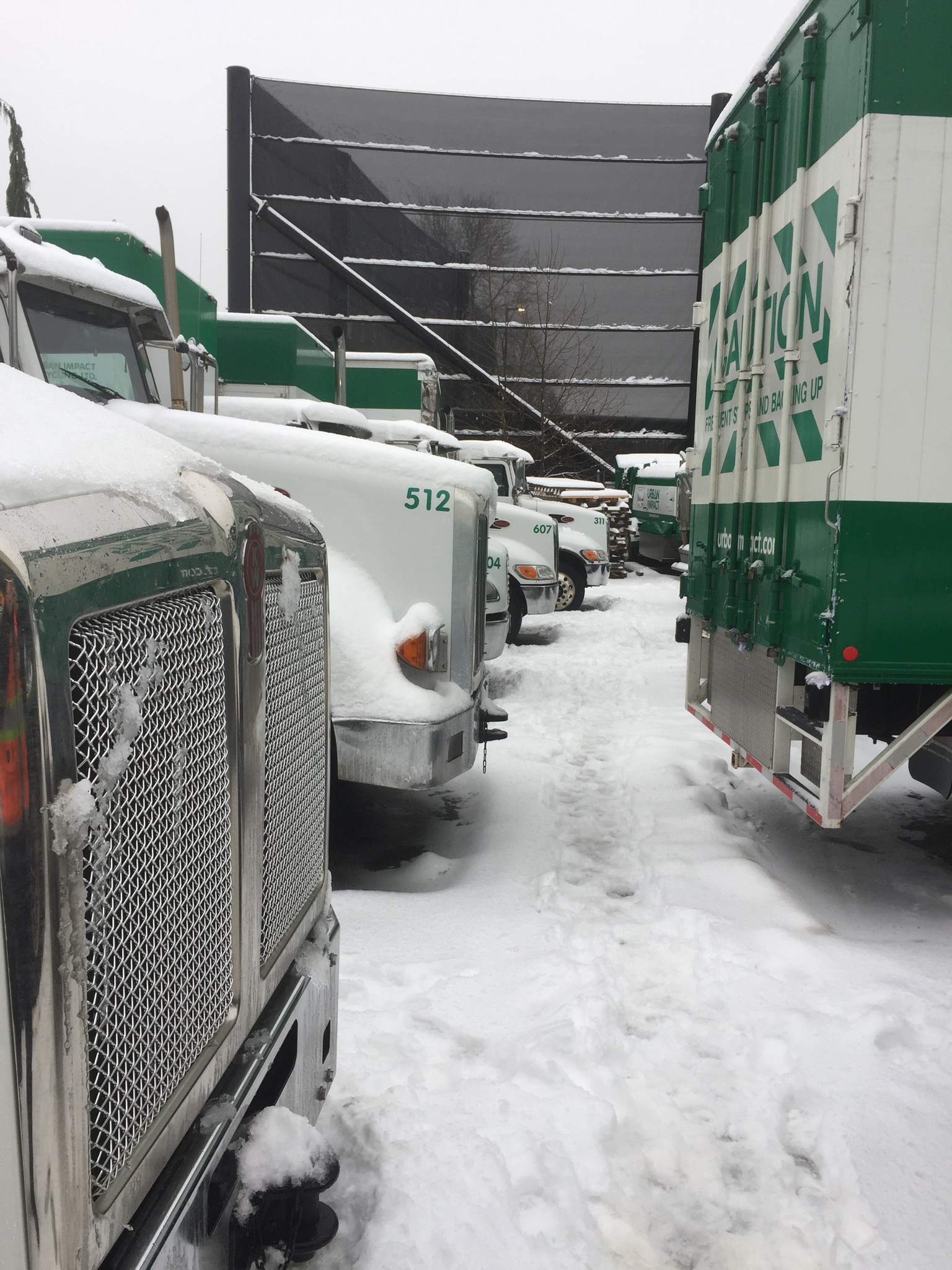 December 5th, 2022
Winter is a time for cozy sweaters, hanging lights, and baking warm sweet treats. It is also the time of year when winter storms can make roadways treacherous for drivers.