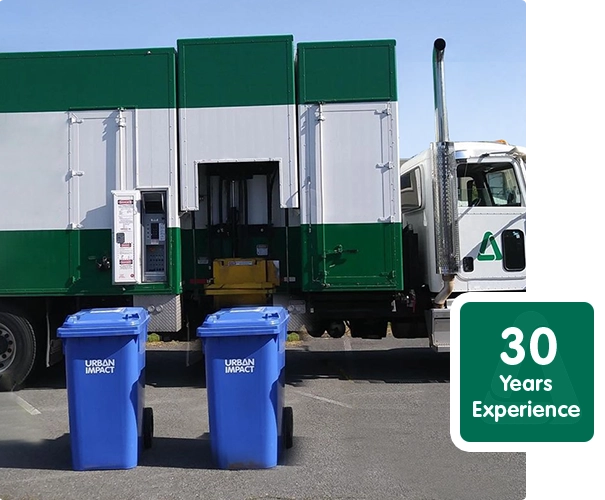 About Urban Impact
Urban Impact is committed to outstanding customer service!
For over 30 years, Urban Impact has been a leader in waste management strategies and solutions. From single pick-up to enterprise-wide recycling, shredding and waste collection, we have a solution for you!
READ MORE ABOUT US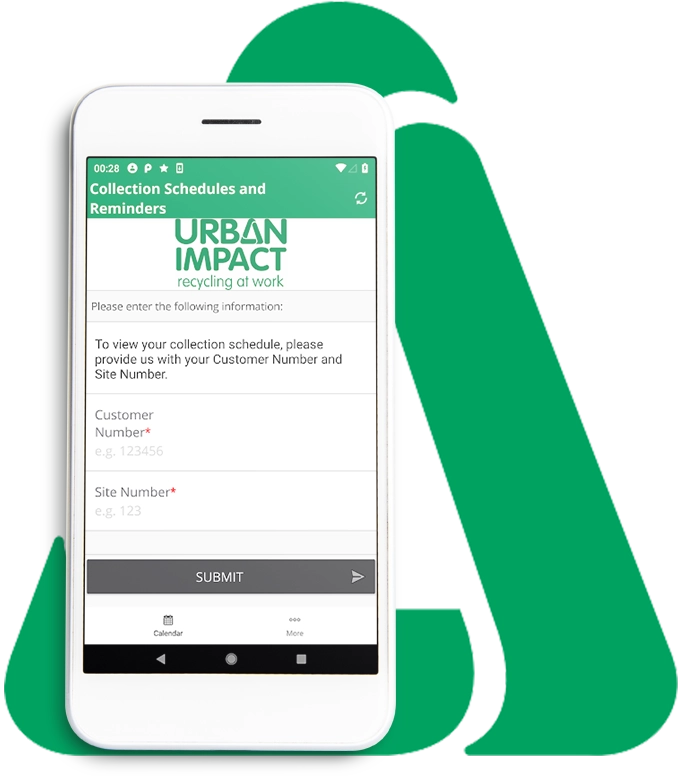 Let's work together
JOIN THE URBAN IMPACT TEAM
We are looking for great people to join the Urban Impact team!
Urban Impact is a growing company. We are looking for solution-oriented people with a common goal to help our customers and the environment. Check out our current openings.

A growth-oriented company, we share a common goal to amaze our customers.
---

We're passionate about creating innovative recycling solutions.
JOIN THE TEAM NOW!
What's new at Urban Impact
Our latest blog posts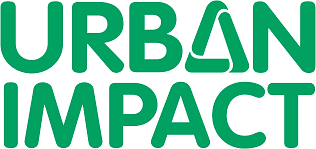 October 4th, 2022
Why Prices Recycling  Materials Fluctuate Many customers wonder why the price of recycling materials swing wildly and quickly.  We do too! 

October 4th, 2022
Welcome Silver Bullet Customers! We are so pleased to welcome you to the Urban Impact family of customers! Urban Impact has purchased Silver Bullet Shredding effective October 1, 2022. We have had the pleasure of knowing Bailey Jung and the Silver Bullet team for many years. We are looking forward to seamlessly transitioning services that meet your secure onsite shredding needs and business requirements.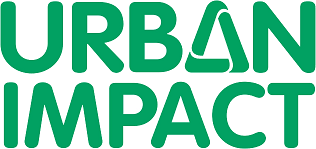 June 8th, 2022
Finally, it feels like spring might have arrived in the Pacific Northwest!  It feels wonderful to have warmer weather but hopefully not too warm this spring and summer. As with other businesses, Urban Impact has been impacted by COVID and all of the supply chain issues that we know and feel in many aspects of our lives.  Supply chain delays have impacted our operations in many ways including: delays in deliveries, shortage of bins and containers, uniforms for our teams to name a few.