For over 25 years, Urban Impact has been helping businesses handle their evolving recycling requirements. From a single pick-up to an enterprise-wide recycling strategy it's what we love to do. What do you need to make your recycling work better?
Upcoming Shred Events in our Community
Upcoming Events
Costs: $25 for the first 45 kg, $0.55 per kg thereafter.
Payments: Cash, Cheque or Credit Card
Costs: $25 for the first 45 kg, $0.55 per kg thereafter
Payments: Cash, Cheque or Credit Card
Your Local Recycling Team
Urban Impact is Metro Vancouver's original recycling innovator. Since 1989, we have helped thousands of businesses save resources, reduce disposal fees and help create a more sustainable region. We also serve a growing roster of Calgary customers. It's a local solution with real impact. 
Every business is different. That's why we work to provide a combination of recycling services suited to your waste streams and site requirements. Call us for a free site visit and get a free, competitive quote. Let's get to work!
Recent Blog Posts
Recent Blog Posts
Its Christmas! It's the most wonderful (and often most wasteful) time of the year. We all love the presents, parties and delicious food the holidays has to offer but let's face it, at the heart of Christmas if a whole lot of consumption and as a result, a whole lot of waste.
"Tis the most wasteful time of the year". "Hark the Herald Landfill sing". "I'm dreaming of a green Christmas". I could go on with rubbish (here I go again) Christmas puns, however I think you get the message.
How Our Recycling Works For:
Business Types
Industrial, Commercial & Institutional
Manufacturing Distribution
It's Easy to Get Started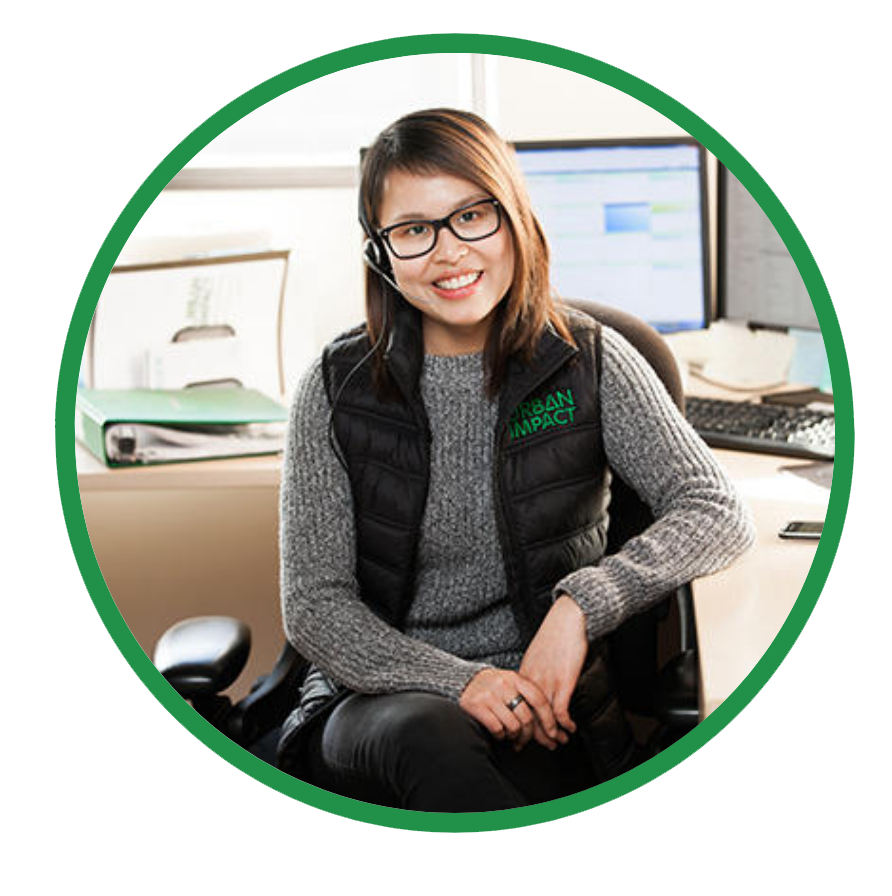 Your Recycling Customer Service Specialists
We work in partnership to deliver outstanding services and to make your recycling as easy as possible.