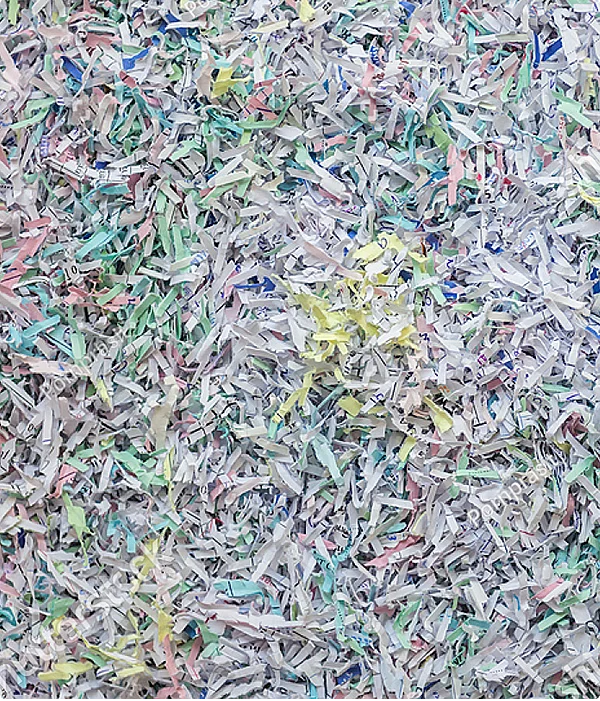 Securing your information
Shredding Solutions
Urban Impact has helped hundreds of businesses of all sizes shred their sensitive documents on-site, safely and securely.
Urban Impact shredding solutions include:
Community Shred Days
One-time shred
Recurring Shred
Hard drive
Urban Impact will also provide training and signage for you and your staff so you know how to properly sort sensitive materials designated for destruction.

Why Choose Urban Impact?
Urban Impact offers flexible service options. We provide regularly scheduled on-site shredding, one-time shred services and hard drive shredding services.
Our modern fleet of specialized on-site trucks brings shredding right to your door, giving you the confidence that your documents are shredded completely and securely.
Urban Impact will supply your business with tamper-proof containers to collect your sensitive documents. Your team can accompany these containers to our truck where you can watch them be destroyed.
With our state-of-the-art 'piece and tear' equipment, we have the capability to shred computer hard drives, CDs and DVDs.
Upon request we will provide a Certificate of Destruction that itemizes shredding start time, finish time, date and weight of material destroyed.
In addition, Urban Impact is a member of the National Association of Information Destruction(NAID). All of our drivers are fully bonded and are Royal Canadian Mounted Police screened and cleared.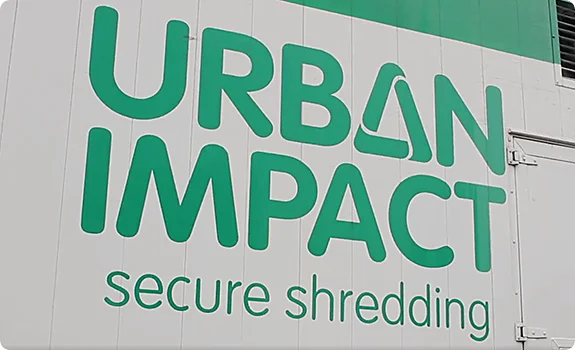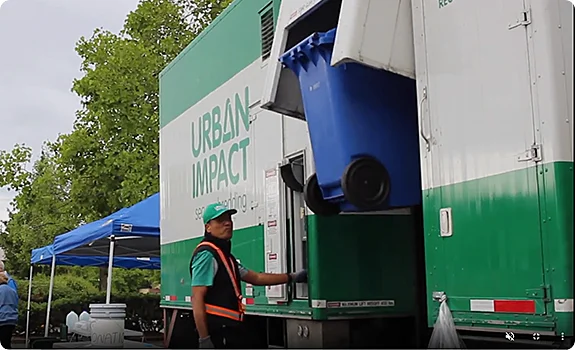 Our Trucks Do it all!
Watch our trucks in action!
Benefits to Securely Shredding
Urban Impact works with all types of customers to help them protect their sensitive documents. The benefits of working with our experienced team:
We help educate your teams with clear labels and signage.
Protect your reputation knowing that your confidential information is securely destroyed.
Reduce the costs of managing information that is no longer needed for your business.
Secure your documents with on-site shredding.
Ensure proper tamper-proof containers are provided throughout your place of business.