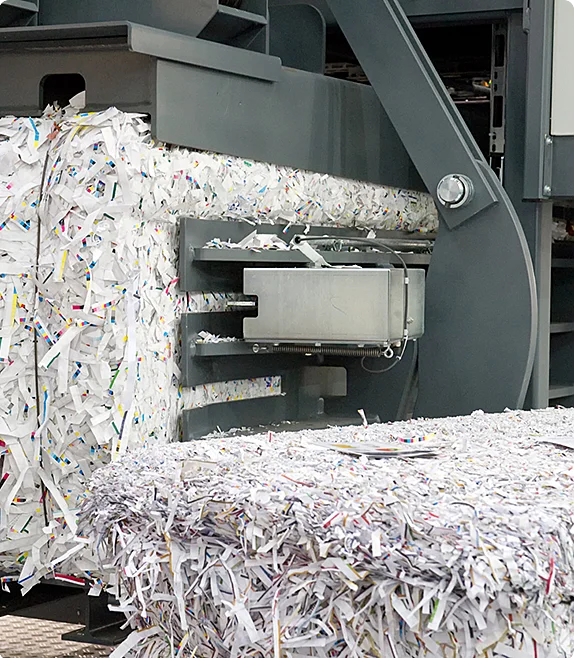 Protect Your Identity
Recurring Shredding Service
Recurring (also known as On-Site or Mobile Shredding) is a regular service schedule for shredding and an important resource for many offices and businesses. Confidential materials are put into locking containers or consoles and emptied on a regular schedule. All confidential materials are transported from your office directly to our service vehicle, where the materials are shredded, at your location, in front of your eyes.
Recurring Shredding is a perfect solution for when you need to destroy sensitive documents on a regular schedule.
Urban Impact comes to you on a recurring schedule that works for you.
Watch the Proof of Destruction!
Upon completion of securely shredding your documents on-site, Urban Impact will issue a Certificate of Destruction for your records.
All shredded paper is recycled. For every tonne of paper recycled, it saves seventeen trees. Recurring Shredding Service saves you storage space and helps the environment!
Urban Impact is a member of the National Association of Information Destruction - Canada.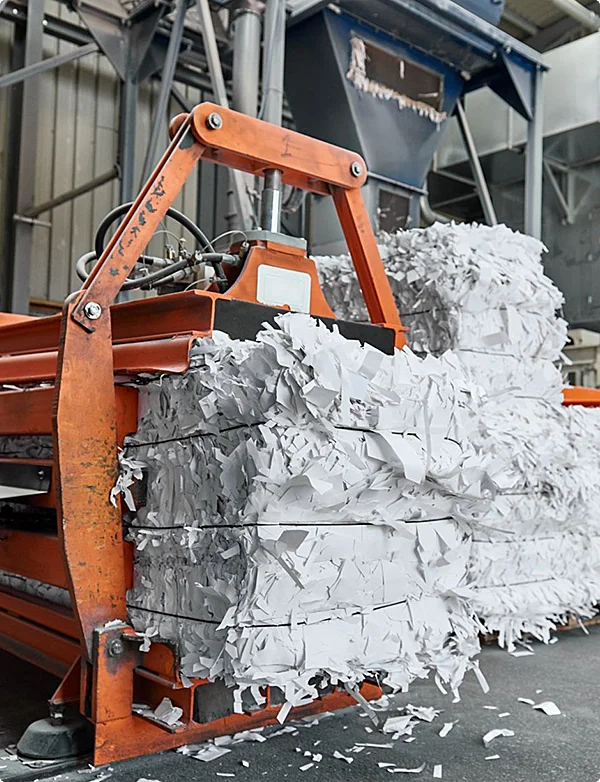 Tailored Solutions
Why choose Urban Impact for Recurring Shredding?
Urban Impact offers a variety of tailored document destruction shredding services that fully comply with current regulations. Our shredding trucks are fitted with huge, industrial "pierce and tear" shredding equipment that quickly and securely destroys your documents. Don't worry about removing staples or paper clips. Our trucks take care of that for you!
Our uniformed, bonded and insured and security-trained drivers will do all the heavy lifting. We will remove documents and boxes from your designated location to our truck, where the contents are shredded.
You and your staff can watch as documents are loaded into the truck and destroyed. Rest assured that your confidential documents are safely and securely disposed.
Urban Impact provides a hassle-free, cost-effective service, saving you time and money.

Shreddable Items
No need to remove staples or bulldog clips. All these items can be shredded:
Confidential paper documents
And all other paper
The following items should not be included in your materials for shredding:
3 Ring Binders
Ammunition & bullets
Aerosol containers or cans
Batteries
Electronics
Fabrics or textiles
Food or any organic matter
Food waste packaging
Glass of any kind
Metal containers
Plastic containers
VHS tapes
Wood
Urban Impact also provides Hard Drive Shredding.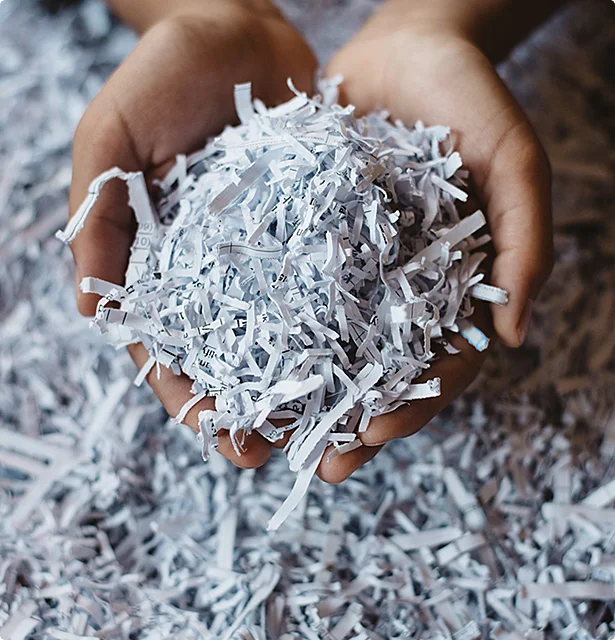 Labels and Signage
Download signage to help your shredding waste diversion efforts run smoothly.
Download PDF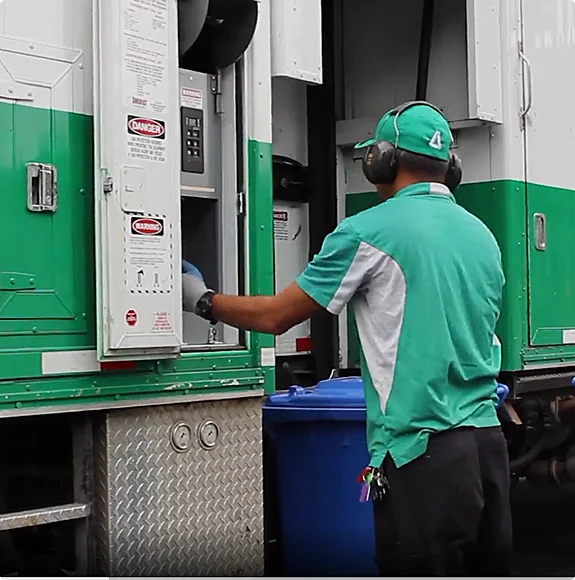 Tips and Hints
On-Site Shredding
Have Urban Impact visit your location and help to design the best collection points for your office or business.
Centrally placing shredding consoles around your office is a great idea to kick off your shredding program.
Posting a "Yes" and "No" list of what is acceptable in your shredding program helps your team accurately dispose of documents.
Consider a placing "Yes" and "No" lists on a communications or central board or Urban Impact can provide PDF version for email distribution.
Ensure that consoles and shredding totes are locked to ensure that the materials are secure, all the time.