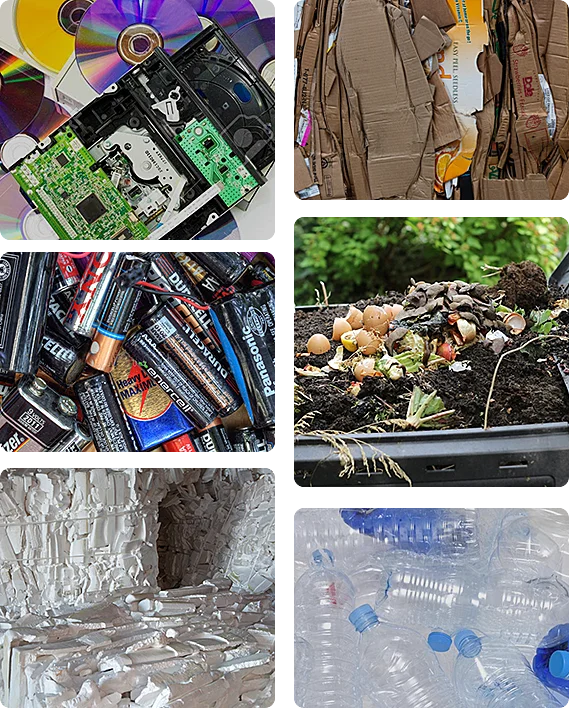 Recycling is important for many reasons
Reduces the need to create or harvest new raw materials
Reduces greenhouse gas emissions
Supports a circular economy and reuse of resources
Reduces the amount of waste in landfills
At Urban Impact we service:
All grades of paper
Cardboard
Batteries
Organics
Styrofoam
Small Appliances & E-waste
Wood
Mixed Containers
Urban Impact will also provide training and signage for you and your staff so you know how to properly sort recyclable materials.

Solutions that work for you!
Urban Impact works with all types of customers from personal home projects to large retail mall and manufacturing companies. We support the following industries: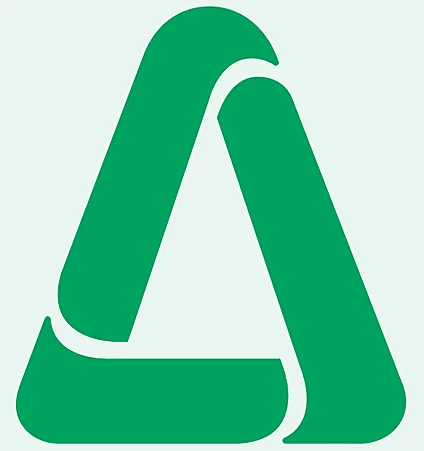 Our Trucks Do it all!
WATCH OUR TRUCKS IN ACTION!
Start Your Recycling Program

Free Site Visit
We will come to your location to analyze you current recycling practices and get a thorough understanding of your recycling needs, diversion targets and site requirements.

Recycling Assessment
We'll review your waste streams and recommend the most efficient and cost-effective recycling program to suit your unique needs.

Installation
We'll provide the collection and storage bins, signage, and labels and recycling education for your recycling program.

Certificate Of Diversion
As an added bonus, at the end of each year, we provide a certificate outlining how much waste you've diverted from the landfill.