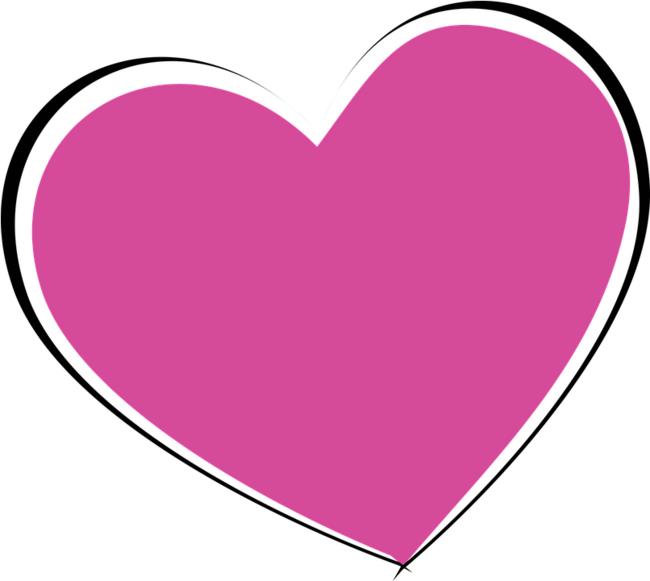 Urban Impact extends our heartfelt condolences to the family, friends and community of Chase Nicol. Chase, a 12-year-old boy, was was riding his bike to school when he was tragically struck and killed by the driver of a recycling truck on Wednesday, October 18 in Pitt Meadows.
This young boy's death has deeply impacted our team and our industry.  Part of our business is trucking operations. Safety of the public, our staff and our equipment is at the forefront of our minds and training, every day.
Although we did not know Chase, his tragic death has deeply impacted everyone in the commercial collection industry.  Our hearts and thoughts go out to the entire community of students, parents, friends, and family whose lives are changed with the loss of this young boy. 
We send our condolences and honor his memory. Urban Impact has donated to the Nature Conservancy of Canada in his name.