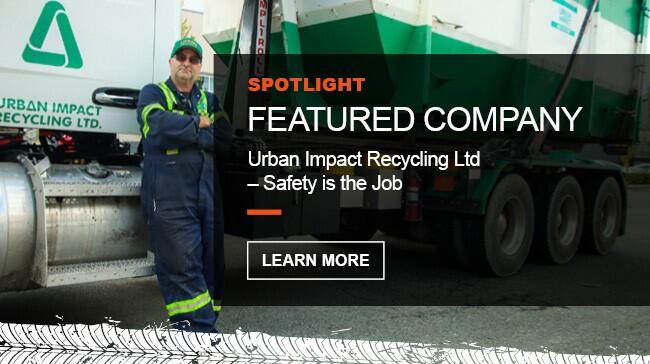 We are so pleased to be highlighted in October 2021 Safety Driven newsletter.  Thank you to the Safety Driven team for the recognition. Read the Newsletter here!

Safety for Urban Impact is not about promotion or marketing.  Safety is for us the priority, as our logo says.  Our teams are our work family, and we work together for the benefit of our teams and ensuring that each and everyone of us is safe to go home each night to enjoy time with their families is what matters.
It is a privilege to work with our one another and keeping our teams safe while delivering an outstanding customer service experience is at the core of our company's values.