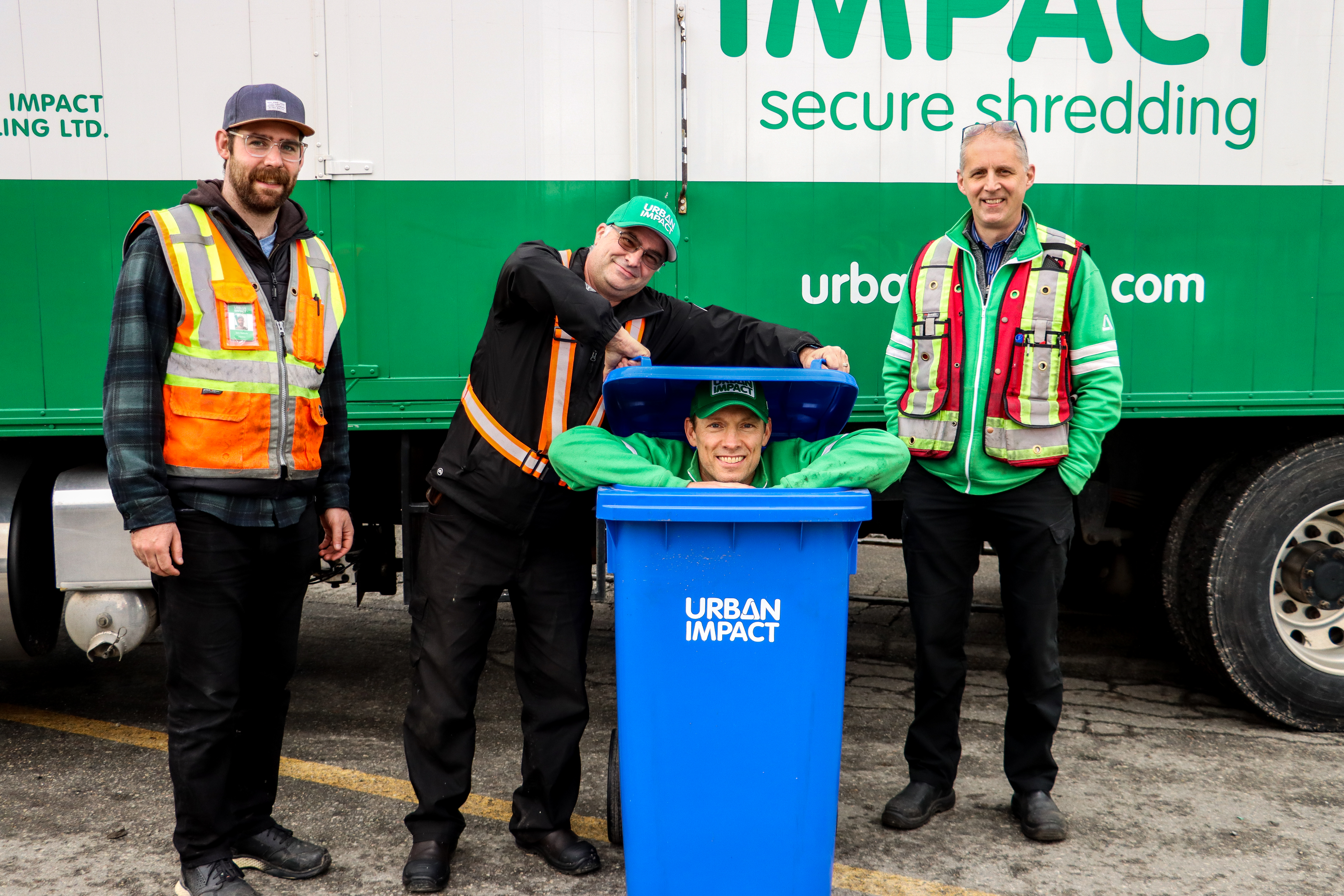 Join Our Trucking Maintenance Team
Urban Impact is seeking a Mechanic Technician to join our busy Trucking Maintenance team in New Westminster.
Successful candidates must be familiar with LPG and diesel lift trucks, hydraulic systems, electronic controls and experience with wheel loaders.
Our ideal candidate can perform tasks in a planned, efficient, and calculated manner and occasionally with limited supervision.
This position requires employees to have flexible availability, including weekends and overtime. You must have reliable transportation.
This is an excellent opportunity to advance your skills and further your education in the diesel technician field.

Job Title:
Mechanic Technician

Date Posted:
August 29th, 2023

Location:
New Westminster

Job Type:
Full-time, permanent


Rate:
$30.37 - $43.39 per hour
apply today
Qualifications
You are a talented, skilled & experienced individual that gets things done. You enjoy fixing and repairing broken equipment and understand how equipment works, why things break and how to fix them.
Must be a Level 2 or higher apprentice.
Must be familiar with LPG and diesel lift trucks, hydraulic systems, and electronic controls.
Experience with wheel loaders is also an asset.
A strong mechanical aptitude and ability to handle multiple tasks at the same time.
The ability to troubleshoot mechanical, electrical, and hydraulic problems.
Experience working on commercial industrial equipment is an asset.
Physical requirements include the ability to push, pull, drag, and lift items up to 50 pounds, and must work at shoulder level with equipment weighing up to 25 pounds.
Ability to work in a team environment.
Self-motivated with results driven approach.
Basic welding skills
Class 5 License
Trade Certificate (preferred – but not required)
In possession (and proud of!) your own tool collection.
References will be required after a successful initial interview.
apply today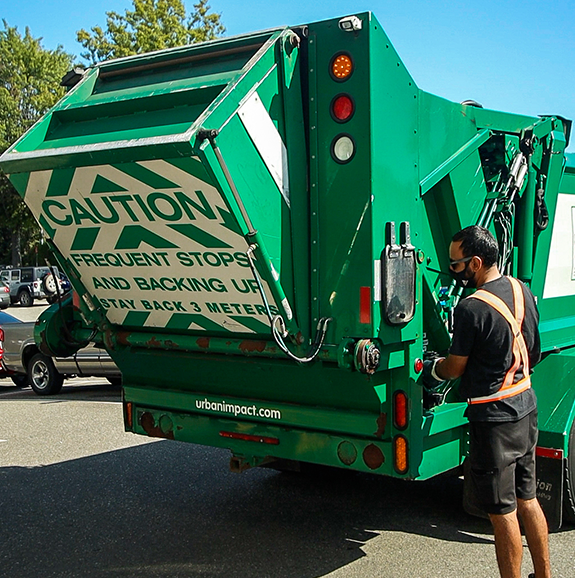 Job Responsibilities
You will be joining our Maintenance team. This role reports directly to the Maintenance Manager. Responsibilities include preventative maintenance, diagnosis, repairs and generally looking after a fleet of ten (10) forklifts and four (4) Wheel Loaders and their attachments.
Perform everything from routine to planned maintenance to major repairs.
Guarantee high quality work for all repairs.
Complete all work in a timely manner.
Perform scheduled and unscheduled maintenance procedures.
Assist with new installations and restorations.
Performs all work in accordance following safe work practices and procedures.
Participate in safety inspections, audits and hazard analysis.
Follow and comply with all safety policies and regulations.
Troubleshoot equipment issues and perform immediate repairs and/or fabricate and rebuild parts as necessary.
Install new equipment and overhaul or modify current equipment as required.
Execute work duties efficiently and safely.
Generate parts requests and purchase orders as required.
Complete all daily Technician reports.
Generate and improve job plans, tasks, routes and maintenance standards.
Enforce and maintain maintenance best practices.
Maintain a clean, safe work area in compliance with company standards.
Available for off-shift calls based on business requirements.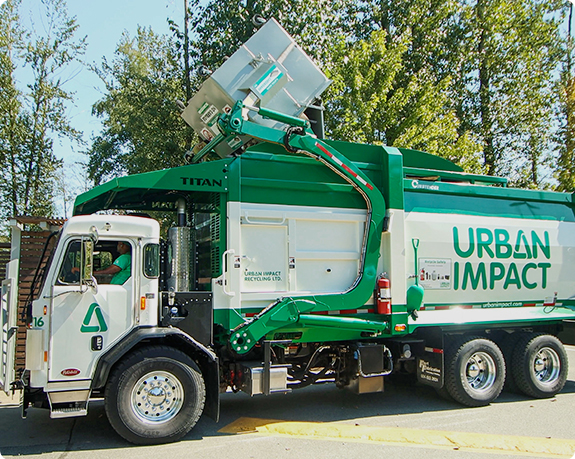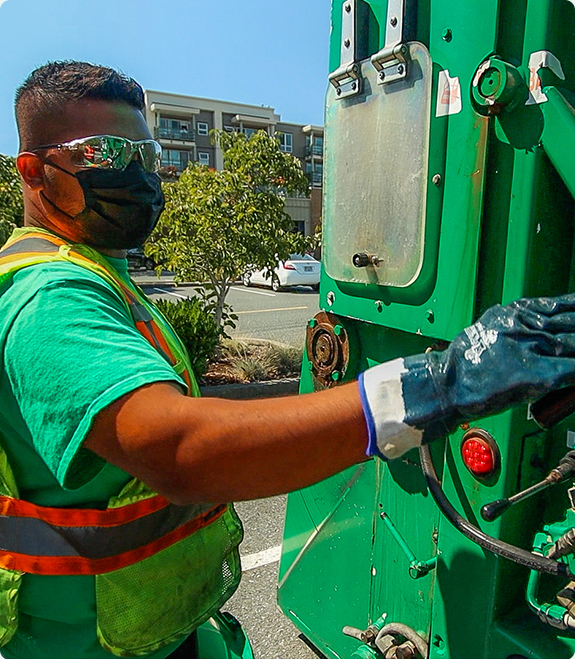 Competitive Benefits
We offer a superior compensation package including
Competitive starting hourly rate,
Pay enhancer after probation and for air brake endorsement,
Performance bonus,
Profit Sharing,
RRSP matching,
Enhanced Health Benefits plan including Medical and Dental coverage,
New Health Savings Account,
Incentives to staying healthy at work and wellness incentive
And even an incentive for getting to work in an environmentally friendly way!
All staff must be fully vaccinated.
If you believe you are qualified and would like to join the Urban Impact team please fill out the form below.
Please Note
All offers of employment are conditional upon the successful completion of a pre-hire background check.
Only the short-listed candidates will be contacted.
apply today

About Urban Impact
Urban Impact is a dynamic workplace with a culture that values and promotes learning opportunities. We promote within and have a referral bonus program.
We are a close-knit group, all motivated to work diligently to meet the high expectations of our customers. We strive to make the company a rewarding place to work, where employees feel that they are doing meaningful work and their contributions make a difference.
We offer an exciting, motivating and challenging team environment to fully develop your individual potential. To support continuing growth, we are looking for people with ideas, people who make a difference and are focused on being the best.
We would like to thank you for your interest in Urban Impact. Please note that only the short-listed candidates will be contacted.
Offers of employment are dependent upon the satisfactory results arising from the required security screening for this position:
Review of the National Safety code Driver's Abstract (N Print)
Reference Verification
Criminal Records background check
apply today