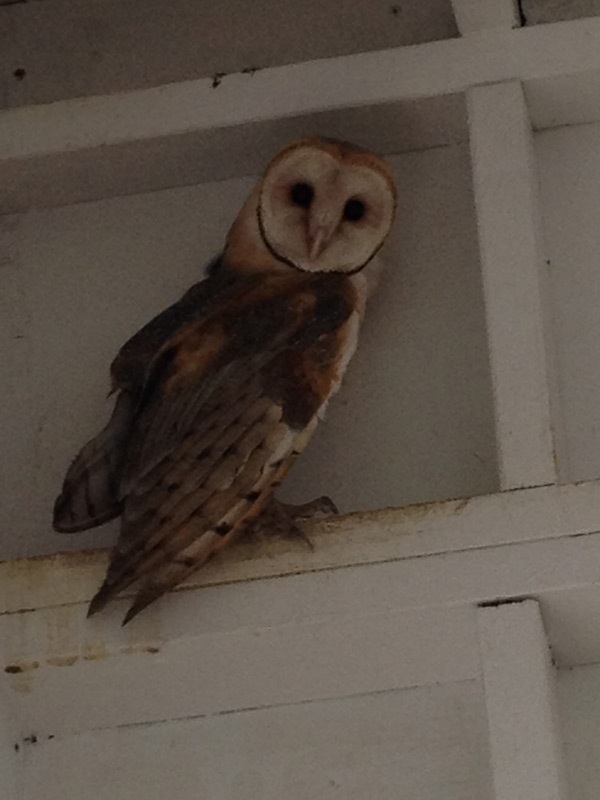 Meet Fox the Barn Owl

Today, Nicole received a really nice email update on his progress from O.W.L. Canada: A couple of months ago, we found a little orphaned barn owl in the Richmond plant.  Worried about the owl's ability to survive in a busy warehouse, we quickly alerted the wonderful team at O.W.L. (Orphaned Wild Life) Rehabilitation Society to see if they could come and rescue our gorgeous little owl.   
"Thanks again so much for alerting us ti the rescue of this little Barn Owl.  He is doing really well, and is getting ready for release out into the country in a nice Barn Owl Box".
We will be having a fun staff event to watch Fox, the Barn Owl being released into the country as soon as we find out the date from Owl Canada!  
We will be donating the proceeds of our October 2 and October 16 Shred Days to O.W.L. Canada. 
The Orphaned Wildlife (OWL) Rehabilitation Society is a non-profit organization whose volunteers are dedicated to the rescue, rehabilitation and release of injured and orphaned birds of prey.