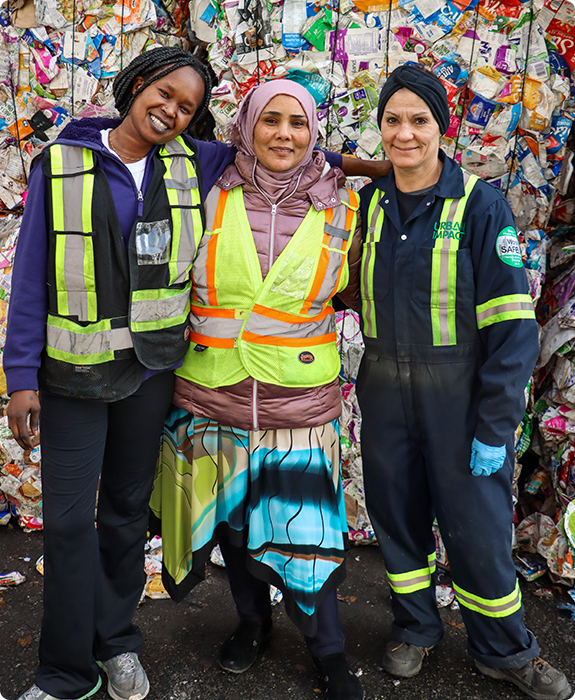 Morning and Evening Shifts Available!
Urban Impact is hiring an entry level position for a Recycling Plant Sorter at our New West Plant. We are located within walking distance from the Sapperton Skytrain Station.
The successful candidate will be trained on the job, previous warehouse experience is not necessary. This job is an excellent entry level job into a growing organization.

Job Title: 
Recycling Plant Sorter

Date Posted:
August 29th, 2023

Location:
New Westminster


Shift Schedule:
Morning Shift:
6:10am - 2:10pm
Afternoon Shift:
2:30pm - 10:30pm

apply today
Main Job Duties
Actively sorts materials for the designated sorting station in an efficient and timely manner
Report any deficiencies or repairs to the Sorting Line Operator, immediately upon notification.
During Mixed Container line stoppages, takes initiative to clean your work area of debris and refuse
Takes specific direction from Mixed Container Operator or Shift Lead on daily priorities
Lean all areas of the sorting line at the end of the shift to ensure maintenance can be safely performed in the area.
Specific Clean up duties: Ensure that clean-up of the Mixed Container line post shift is completed properly. The following areas should be free and clear of any debris, refuse or litter:
Each sorting stations and surrounding area
Clear debris from the floor under the sorting line & bunkers
Back -Up Team worker and Back-Up Sorter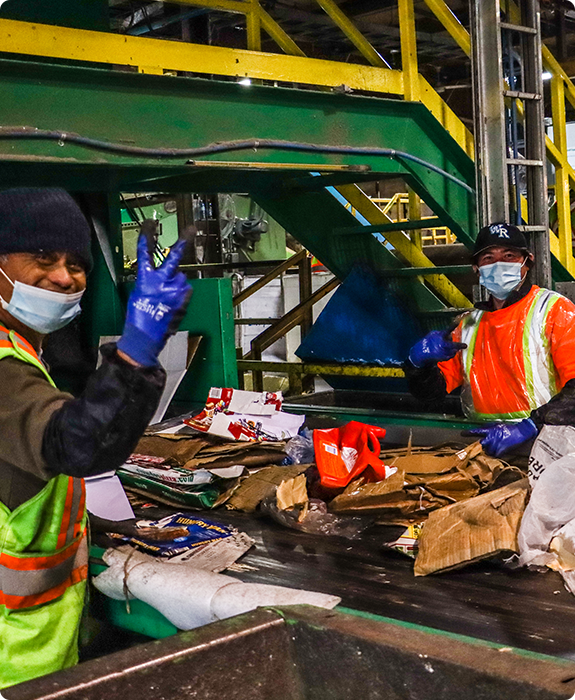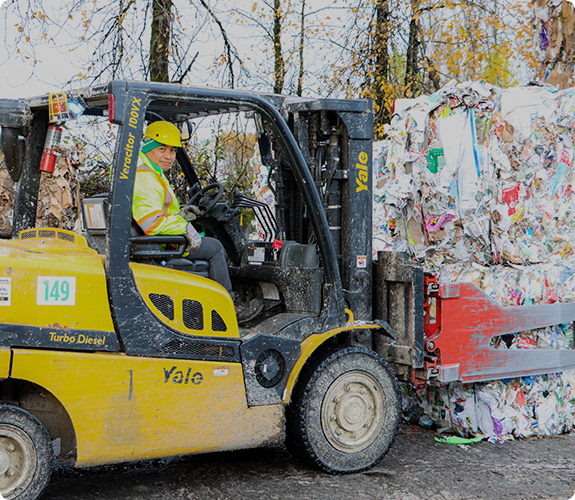 General Performance Expectations
Be Punctual. Arrive at work before your shift starts and start work on time.
Arrive at work on the day that you are scheduled.
Complete your job description safely, always.
Complete your job description efficiently and thoroughly.
Work with us in creating a quality finished product that we can sell.
Communicate with each other and with your supervisor actively to make sure we are all achieving our safety, quality and production goals.

Competitive Benefits
We offer a superior compensation package including
Competitive starting hourly rate
Pay enhancer after probation and for air brake endorsement
Performance bonus
Profit Sharing
RRSP matching
Enhanced Health Benefits plan including Medical and Dental coverage
New Health Savings Account
Incentives to staying healthy at work and wellness incentive
And even an incentive to get to work in an environmentally friendly way!
If you believe you are qualified and would like to join the Urban Impact team, please fill out the form below.
apply today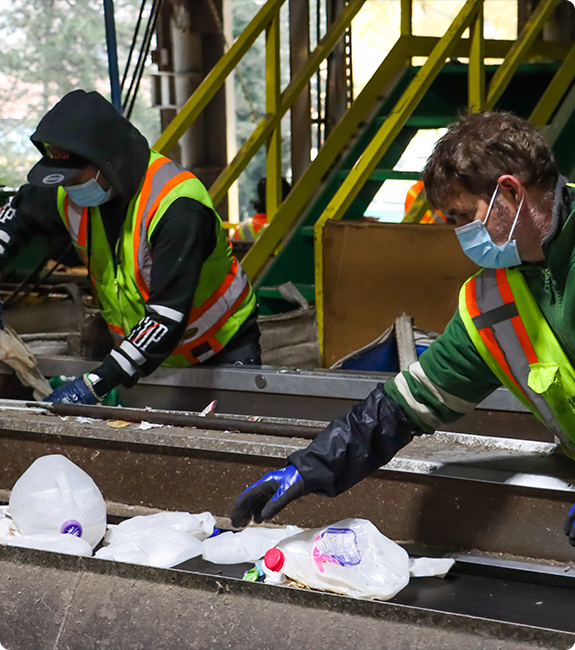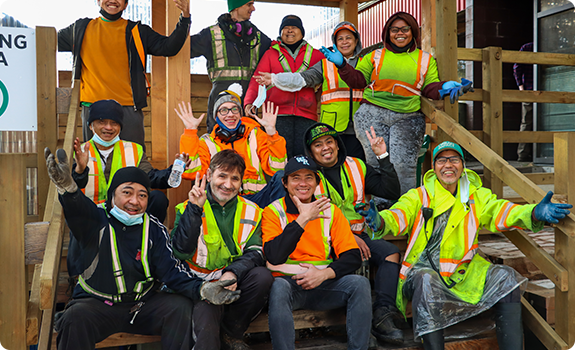 Security Screening
Employment offers are dependent upon the satisfactory results from the required security screening. Our security screening includes a reference verification and criminal records background check.