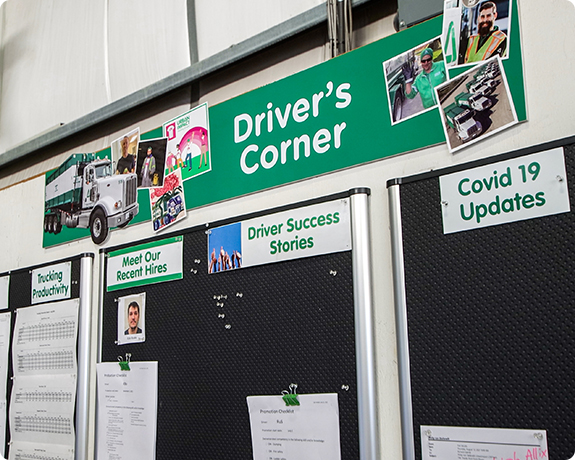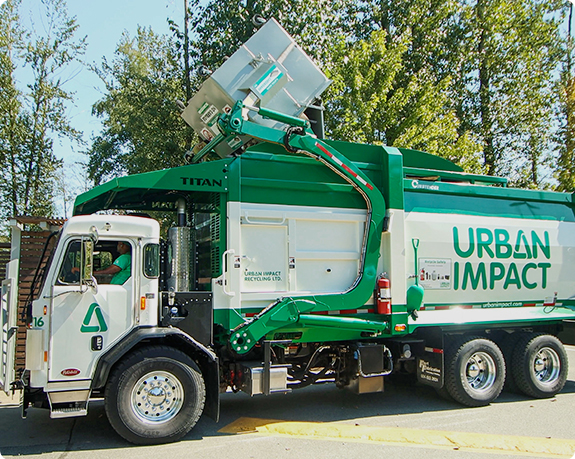 Urban Impact offers full time hours!
Being a Driver at Urban Impact can be a fun, educational and rewarding experience. Drivers that maximize their time in the position will learn how to safely and efficiently operate their vehicle, the business of logistics and how the recycling process works.
We are looking for Class 5 Drivers with Air Brakes endorsement,  a strong customer service focus, and great people skills. A passion for the environment is a big plus!
Previous driving experience is an asset but if you don't have this experience and are willing to learn we will train you!
Our drivers go the extra mile! As a member of our team, you are best positioned to interact with our customers and the general public on a daily basis. Our drivers also have a heightened responsibility to represent our brand, staff, and values to our customers.

Job Title:
Recycling Truck Driver

Date Posted:
January 23th, 2023

Location:
New Westminster


Shift Schedule:
4 X 10 hour shifts

Rate:
$23.78 after probation
apply today
Job Requirements
Must have a valid Class 5 BC Driver's License with Air Brakes endorsement
Additional Driver's Licenses are an asset
Previous Driving Experience is an asset but if you don't have this experience and are willing to learn we will train you!
Must have a sound knowledge of Vancouver lower mainland city roadways
Great customer service skills
Able to demonstrate safe lifting practices of up to 50 lbs
Good verbal and interpersonal communication skills
Benefits
Set Your Career in Motion
apply today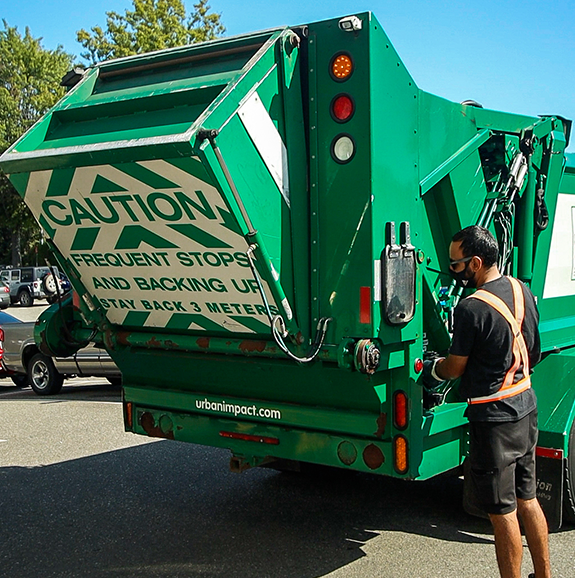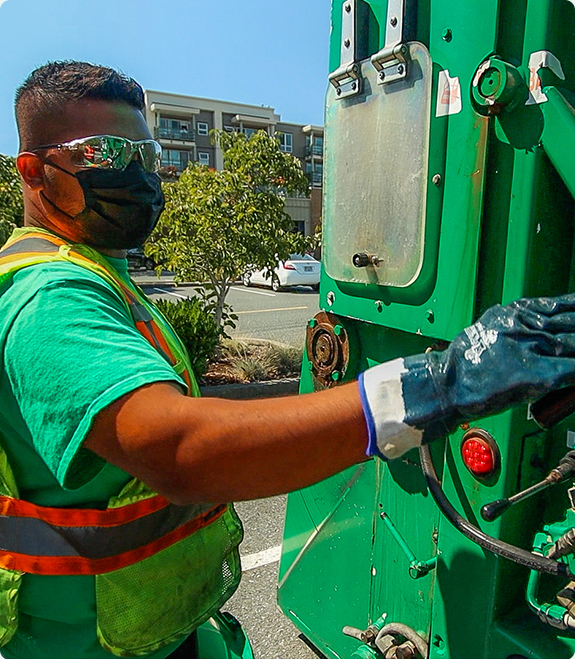 Competitive Benefits
We offer a superior compensation package including
Competitive starting hourly rate,
Pay enhancer after probation and for air brake endorsement,
Performance bonus,
Profit Sharing,
RRSP matching,
Enhanced Health Benefits plan including Medical and Dental coverage,
New Health Savings Account,
Incentives to staying healthy at work and wellness incentive
And even an incentive for getting to work in an environmentally friendly way!
If you believe you are qualified and would like to join the Urban Impact team please fill out the form below.
apply today

About Urban Impact
We are a close-knit group, all motivated to work diligently to meet the high expectations of our customers. We strive to make the company a rewarding place to work, where employees feel that they are doing meaningful work and their contributions make a difference.
We offer an exciting, motivating and challenging team environment to fully develop your individual potential. To support continuing growth, we are looking for people with ideas, people who make a difference and are focused on being the best. Our drivers are compensated for providing great service to our customers.
We would like to thank you for your interest in Urban Impact. Please note that only the short-listed candidates will be contacted.
apply today