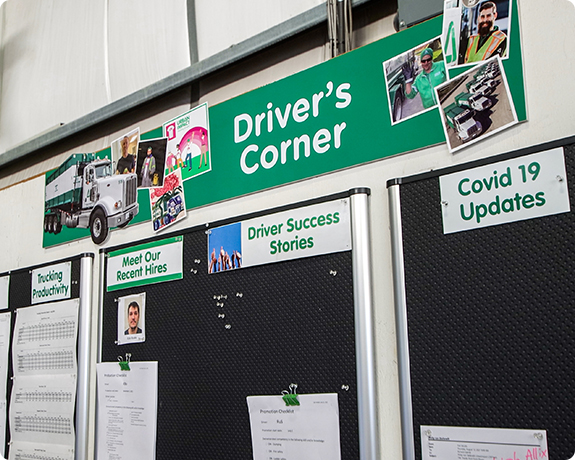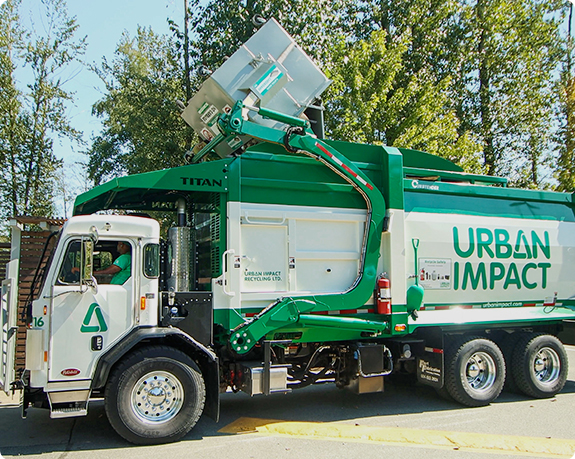 Our drivers go the extra mile!
We are looking for a safety-driven, energetic and customer service-oriented Roll Off Drivers - Class 3 Drivers.
As a Roll Off Truck Driver, you are responsible for recycling collection services for various businesses. You will ensure that recycling is safely transported and disposed of at designated recycling facilities or landfills.
Experience with roll off bins and the garbage and recycling industry is preferred. Knowledge of lower mainland road networks and use of manual transmission is required.
We are looking for a safety-inclined, energetic, autonomous, and proactive team players who can make a difference.

Job Title:
Roll Off Drivers - Class 3 Driver

Date Posted:
January 23, 2023

Location:
New Westminster


Shift Schedule:
4 X 10 Hour Shifts

Rate:
$29.04 - $31.04 per hour
apply today
Job Requirements
You will deliver, remove & dump large roll-off bins and sometimes compactors. Most of the locations you where you pick up and deliver are construction and warehouse sites as well as jobs that requires large bins.
Minimum 3 years commercial driving experience.
Class 3 Driver's License with an air-brake endorsement.
Able to position vehicles and bins effectively and drive accident free.
Have experience with roll off cable and/or hook systems
Physically able to climb in and out of the truck to unlock/lock bins (or roll recycling containers) and to clean out truck after dumping contents.
Able to maintain vehicles in good working condition
Must have a sound knowledge of Vancouver lower mainland
Great customer service skills
Good verbal and interpersonal communication skills
Able to demonstrate safe lifting practices of up to 50 lbs
A passion for the environment is a big plus!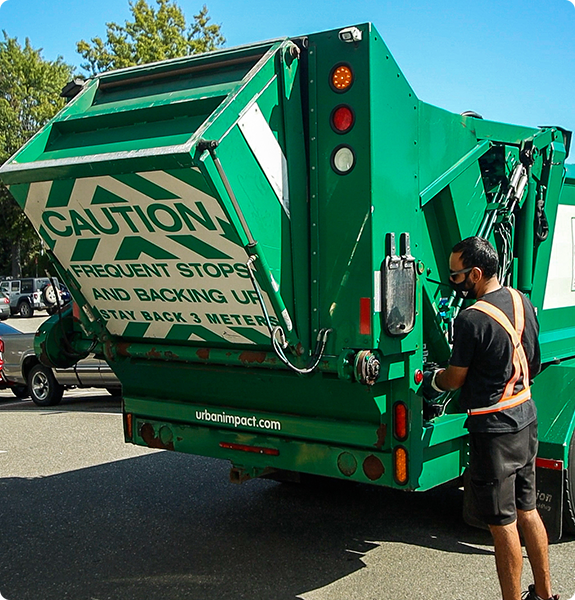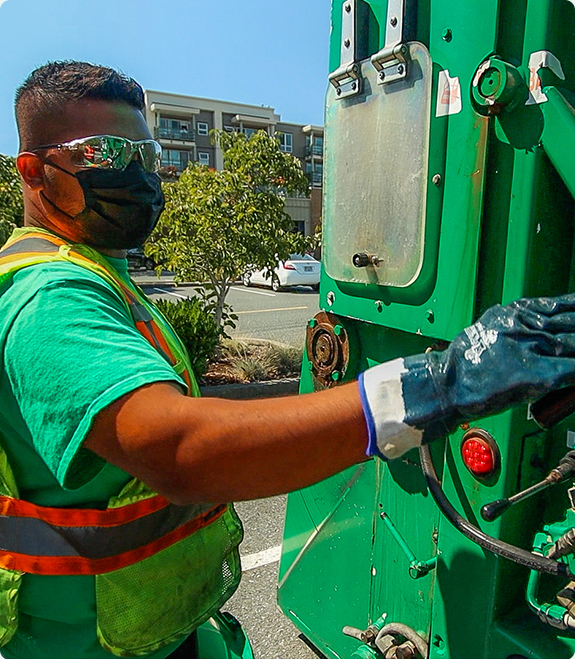 Competitive Benefits
We offer a superior compensation package including
Competitive starting hourly rate,
Pay enhancer after probation and for air brake endorsement,
Performance bonus,
Profit Sharing,
RRSP matching,
Enhanced Health Benefits plan including Medical and Dental coverage,
New Health Savings Account,
Incentives to staying healthy at work and wellness incentive
And even an incentive for getting to work in an environmentally friendly way!
If you believe you are qualified and would like to join the Urban Impact team please fill out the form below.
apply today
About Urban Impact
Urban Impact is a dynamic workplace with a culture that values and promotes learning opportunities.
We offer an exciting, motivating and challenging team environment to fully develop your individual potential. To support continuing growth, we are looking for people with ideas, people who make a difference and are focused on being the best.
We would like to thank you for your interest in Urban Impact. Please note that only the short-listed candidates will be contacted.
Offers of employment are dependent upon the satisfactory results arising from the required security screening for this position:
Review of the National Safety code Driver's Abstract (N Print)
Reference Verification
Criminal Records background check
Must be fully vaccinated.