Do you require a short term or long term bin for a construction project or clean up?  We would be pleased to provide a quotation. 
We offer a full range of bin sizes.  We offer prompt and competitive rates in your area.  
Please send us your information and we will be back to you promptly.
We offer on demand Roll-Off Bin service at your disposal

Our huge selection of roll-off containers allows you to select the ideal roll off container.
From mini bins to large containers up to 40 cubic yards, we've got you covered.
We'll provide you with the right size bin for the job.
From household clean-ups to home renovations, for yard waste or construction waste, home owner or business, we'll supply you with the right roll-off bin.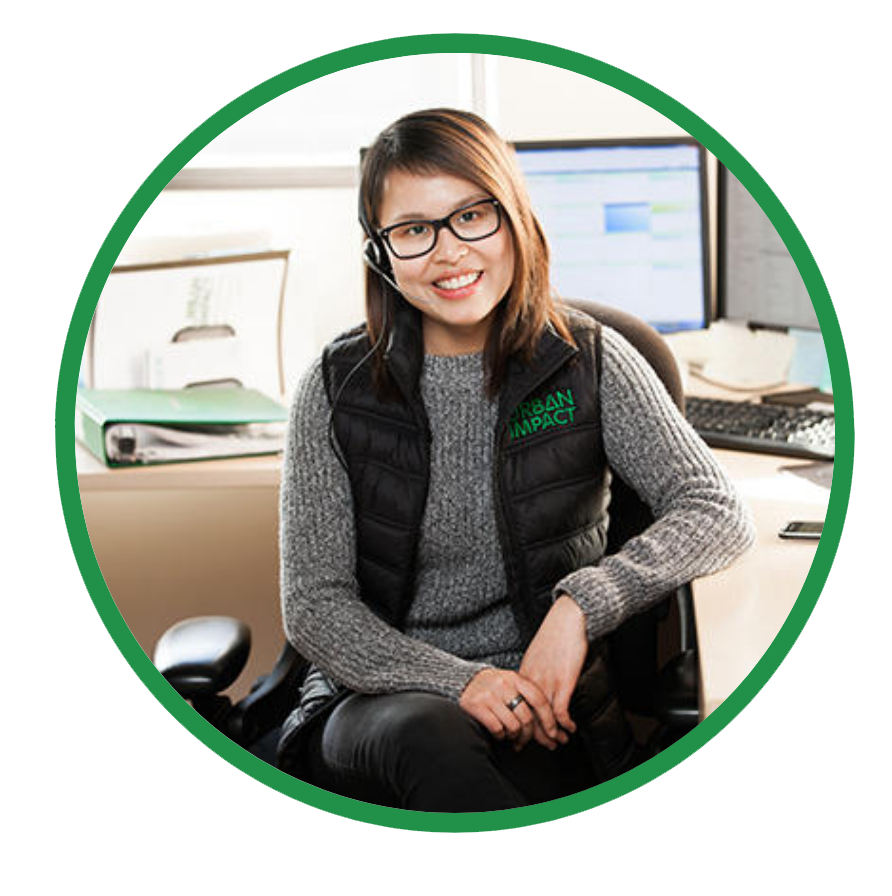 Your Recycling Customer Service Specialists
We work in partnership to deliver outstanding services and to make your recycling as easy as possible.