Identity theft and information - based fraud are one of the fastest growing crimes in Canada. Most identity theft happens when people leave their sensitive documents such as confidential medical, financial records exposed!Passports and SIN cards, uncashed cheques, credit card statements and insurance records — some of your most important, private information need to be securely destroyed!
Protect your personal information and destroy your confidential
documents at a Community Shred Day.
Find a shredding event near you and protect yourself from fraud and identity theft.
*Please note, unfortunately, Community Shred Days with Vancity will not take place in 2021.
2021 Community Shred Days:
Ladner Elementary School Shred Day
Date: Saturday, April 17th Time: 10 am – 2 pm
Location: Ladner Elementary School
5016 44 Avenue Delta, BC V4K1C1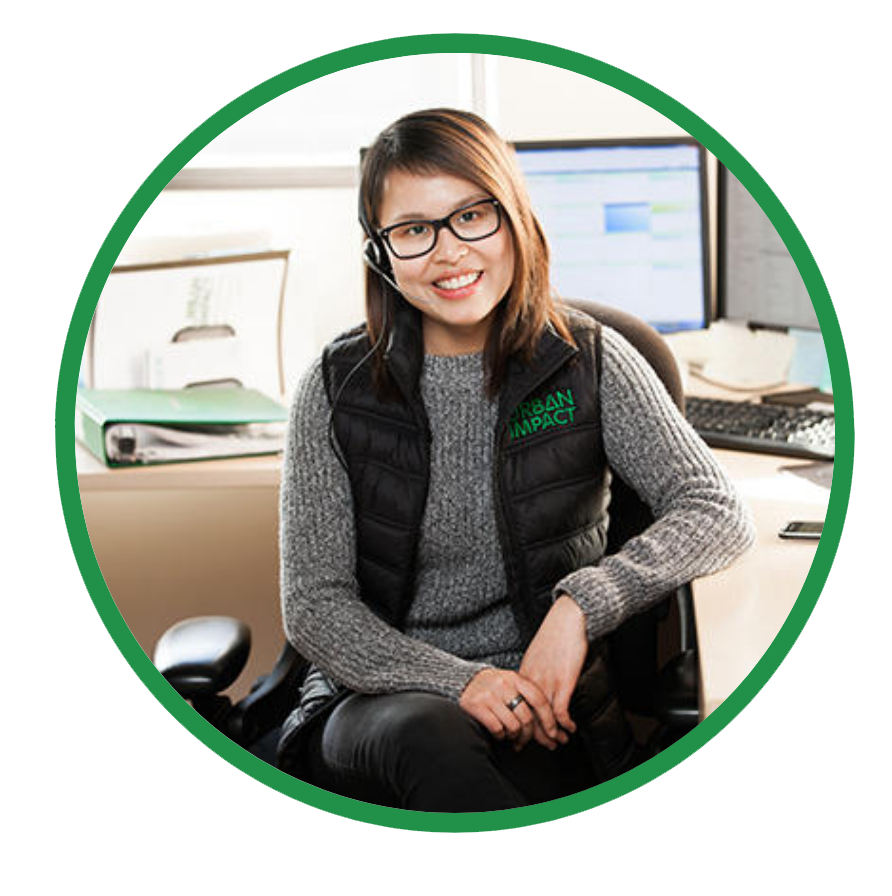 Your Secure Shredding Customer Service Specialists
We work in partnership to deliver outstanding services and to make your secure document destruction as easy as possible.