Identity theft and information - based fraud are one of the fastest growing crimes in Canada. Most identity theft happens when people leave their sensitive documents such as confidential medical, financial records exposed!Passports and SIN cards, uncashed cheques, credit card statements and insurance records — some of your most important, private information need to be securely destroyed!
Urban Impact's Shred Days
Thanks very much for your interest in Urban Impact Shred Days. Please note, Shred Days have been postponed until further notice. Please check back for future updates on shred days to be announced.
Protect your personal information and destroy your confidential
documents at a Community Shred Day.
Urban Impact is proud to partner with

Vancity to help them to host community

Shred Days. Shredding is by donation

- proceeds will benefit various local

community organizations.

Vancity branches throughout the Lower

Mainland are offering Community Shred

Days to help prevent people from

becoming victims of identity theft and

lighten our footprint on the environment.

Find a shredding event near you and

protect yourself from fraud and identity

theft.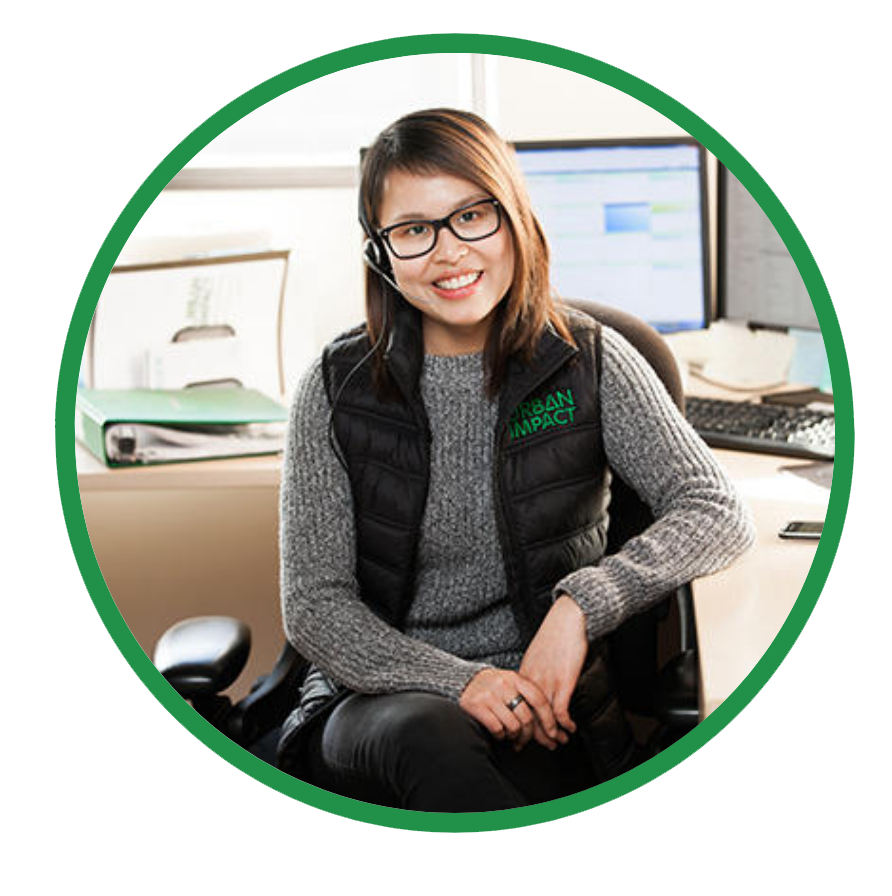 Your Secure Shredding Customer Service Specialists
We work in partnership to deliver outstanding services and to make your secure document destruction as easy as possible.