Identity theft and information - based fraud are one of the fastest growing crimes in Canada. Most identity theft happens when people leave their sensitive documents such as confidential medical, financial records exposed! Passports and SIN cards, uncashed cheques, credit card statements and insurance records — some of your most important, private information need to be securely destroyed!
Protect your personal information and destroy your confidential
documents at a Community Shred Day.
Find a shredding event near you and protect yourself from fraud and identity theft.
2021 Community Shred Days:
South Vancouver Community Policing Centre
Date: Saturday April 24th Time: 10 am - 2 pm
Location: 5435 Victoria Drive, Vancouver, BC V5P 3V9
Richmond Therapeutic Riding Association Shred Day
Date: Saturday, May 15th Time: 10 am - 2 pm
Location: South Arm United Church
11051 NO 3 RD, Richmond, BC V7A1X3
PADS Shred Day
Date: Saturday, May 29th Time: 10 am - 2 pm
9048 Stormont Ave, Burnaby, BC V3N 4G6
North Vancouver City Library Shred Day
Date: Saturday, September 18th Time: 10 am - 2 pm
Queen Mary Elementary School
230 Keith Road, North Vancouver, BC V7M 1L8
MORE INFO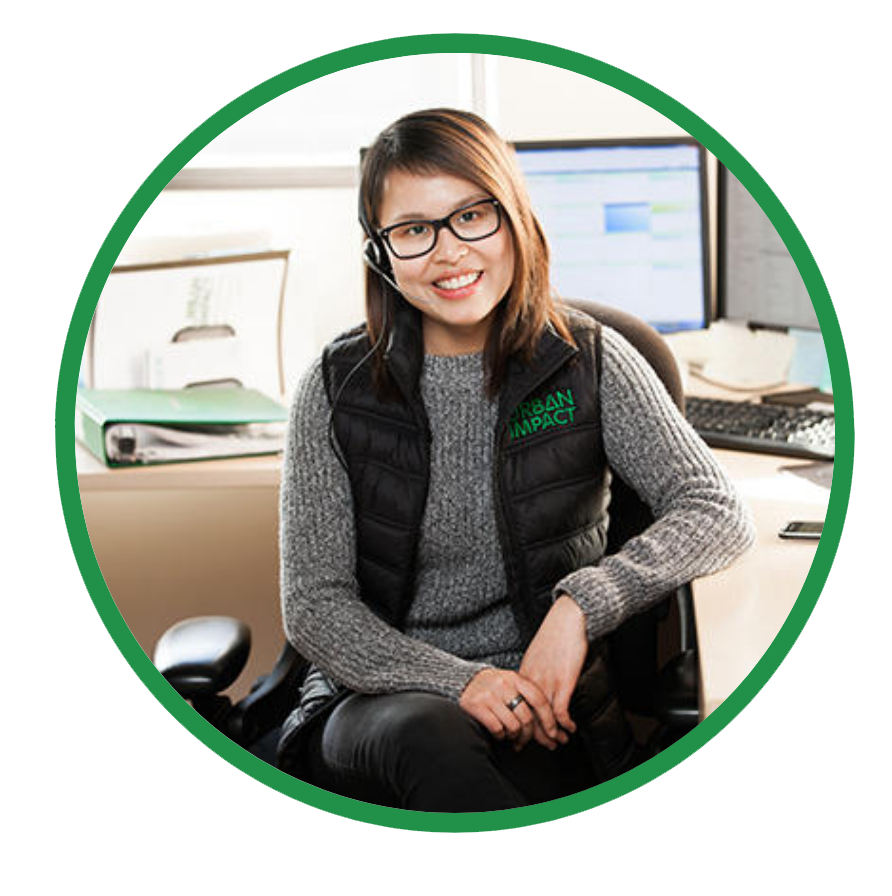 Your Secure Shredding Customer Service Specialists
We work in partnership to deliver outstanding services and to make your secure document destruction as easy as possible.