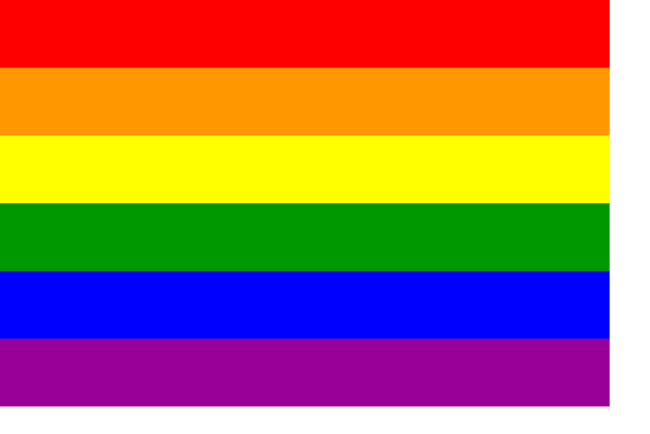 Celebrating August Pride Parade
In Vancouver B.C., the Pride festival is celebrated from July 28th to August 6th. The culmination of this celebration is one of the most iconic events for Pride; The Pride Parade held on Sunday August 6, 2023.
At Urban Impact, we believe people are the heart of all our work. We are passionate about our cultural values as these values help create a work culture that we all believe in and a culture that allows our team members to flourish and thrive. In keeping with our cultural values, we support and celebrate our communities for their diverse culture.
Our simple and thoughtful acknowledgement to the communities we serve, may the Pride Parade truly celebrate the LGBTQ community.