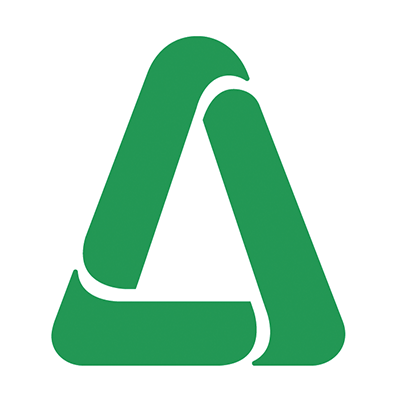 COVID Safety Update February 2021
Keep our operating team safe during this unprecedented time is a significant operational effort for staff members and our company's management. It is our priority to ensure that our operating environment keeps out teams separate and in their "operating bubbles" and able to service our many different customer locations while in compliance with all public health orders and our customers' needs.
Wearing a mask is of course required and part of recent BC health orders. Our teams are all wearing masks at work and when they are working in our customer locations. In addition to masks, our teams are also provided a change of gloves, disinfectant for their workspace and asked to socially distance. In addition, our teammates must declare that they are healthy and symptom-free for work each morning prior to starting. 
During COVID, going into a customer's place of business is, of course, a concern to our customers and UI employees. Our customers have their own work bubbles that they must maintain to keep their team safe. Urban Impact and its Drivers are considered #frontlineworkers providing an essential service of a different kind to our many customers and their unique locations. 
Urban Impact recognizes that our teammates are entering your work bubble. We are committed to providing seamless, timely and consistent services to our customers and ask that, during these pandemic times, our customers consider how we provide service safely and keeping to your COVID safety protocols.
Here are some thoughts on COVID safety and maintaining levels of service:
Would it be better for the recycling or shredding bins to be located in one location in your office, so that our Drivers only enter and go to one central location?

Would it be better for the recycling or shredding bins to be located as close to your entrance as possible so that our Drivers only have to enter your location for the shortest distance possible?

When our Drivers come to service your account, does it work that your team vacate the area and leave our Driver plenty of space and time to empty, remove and clean bins, socially distanced?
Or, do you have other suggestions? If so, we would love to hear them and would appreciate your input. Please email safety@urbanimpact.com
Sometimes, when our Drivers are performing their duties, they are climbing stairs and lifting or pushing bins up ramps or downstairs.  Often, this requires exertion and a fresh breath.  Our Drivers have been coached that they must keep their masks on to comply with the health order.  Our mandate is to remain in compliance.  Please be advised that, on occasion, when significant exertion is required, it might be necessary for our Drivers to take a deep breath without the mask on, when it is safe to do so and when they are socially distanced from anyone around them.