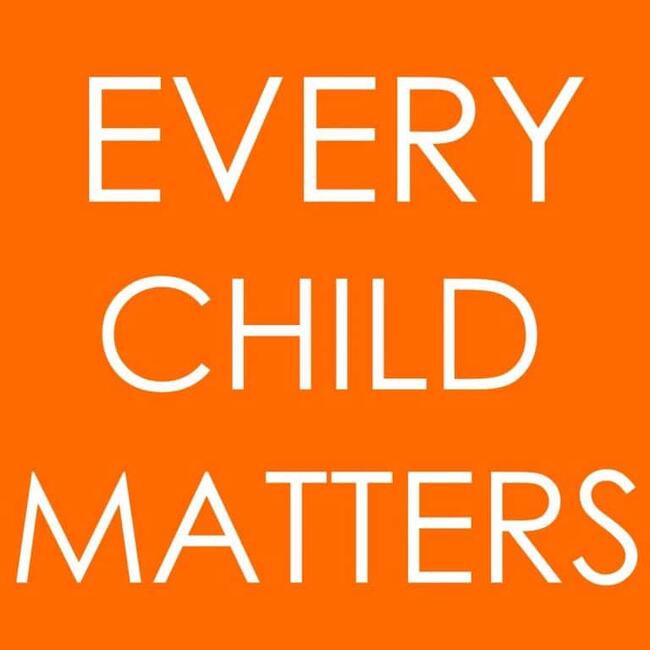 September 30, 2021 is a federally regulated holiday and is officially called Day for Truth and Reconciliation. 
The Day for Truth and Reconciliation is intended to educate and remind Canadians about the history of residential schools, honour the victims and celebrate the survivors.  The Federal government believes that most Canadians are upset over these abuses and agree that some form of reconciliation is required. 
At Urban Impact, we could not agree more.  Our company wants to contribute positively to remembrance of this day. We are asking our community and employees for their input and recommendations in how Urban Impact can meaningfully honor those who died and help victims, survivors and their community move forward with care, compassion and understanding.
Although this is a Federal Holiday, Provinces are not required to mandate that companies take it as an official Federal Holiday. Given that September 30 is Thursday, and many customers will be open, Urban Impact will operate normal business hours and our teams will work this day to support our customers and community.
Urban Impact will show our support and honor the Day for Truth and Reconciliation by: 
Wearing T-shirts to bring awareness to this day
Urban Impact is having T-shirts made for all team members to wear on this day.  These shirts will be a uniform shirt. The shirt maker did not want to profit from the making of these shirts and is providing them to Urban Impact at cost.  In acknowledgement of this kind gesture, Urban Impact will make donation to Urban Native Youth Association.
Supporting our community together
Urban Impact will honor and remember this day by hosting a meal with our teams. Although a meal is a small gesture, we hope that even a small amount of together time will allow for discussions and connections with our "work family".  We have so much to be grateful for and sharing a meal together is a small gesture of thanks.
Connecting to do more
Urban Impact is taking suggestions for other ideas and actions we can take to honor this day and show our support and care for the community.  If you have ideas, please send your suggestions to humanresources@urbanimpact.com  We appreciate your input.