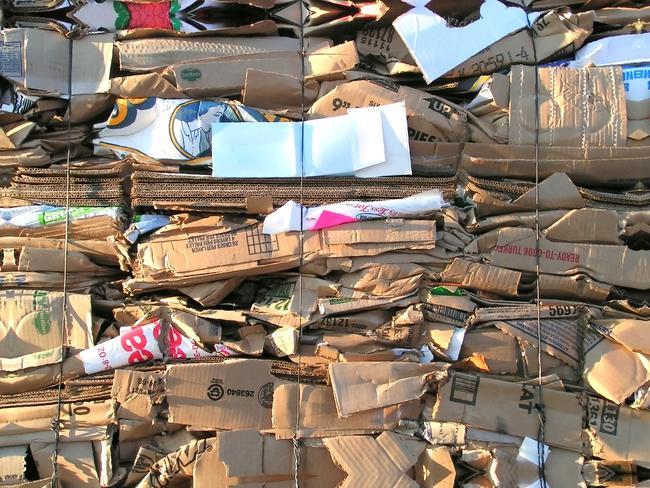 Well we hoped for and it now appears that the market pricing for cardboard has reached the bottom and is even showing signs of some improvement.  This is very encouraging for all parts of the supply chain as cardboard is a commodity that you can typically count on to cover most of bulk collection services and hauling and good market conditions provides a stream of revenue.
Urban Impact is continuing to work hard on communicating actively with our customer base on any quality issues with materials received at both of our plants.  
Both export and domestic (North American) end markets have adopted a much more stringent level of cleanliness on all commodities that they purchase.  Historically, a 2% contamination rate was the accepted industry norm. Today, there are many markets that are requiring 0.5% or less to allow for the importation of commodities.    Domestic mills are no different, they also require a clean material stream and have increased their scrutiny of inbound materials. 
Urban Impact has a regular and vigorous quality control process where we are reviewing actively the cleanliness of the materials shipped to all end markets.
Other recycling grades such as Mixed Paper and Office Paper are still at low points when looking at the historical pricing levels.  This is largely to do with China stepping out of these grades.  Time will tell how their pricing recovers.
It appears that it is not good news on all materials, however cardboard certainly seems to be improving.  This is good news.