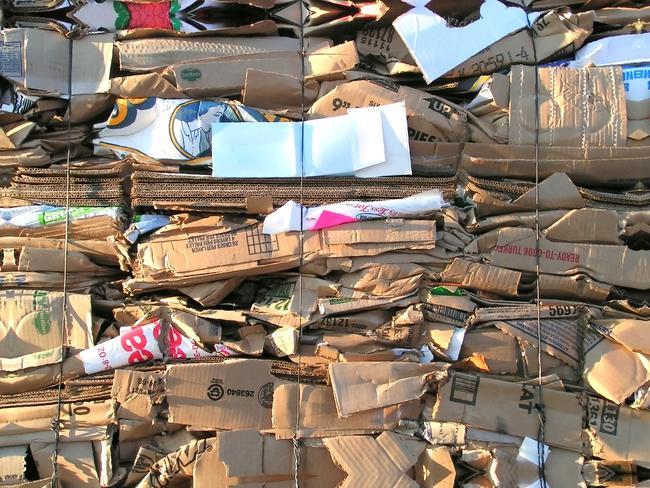 Market Commentary November
Commodity pricing seemed to be stable in the earlier part of the fall.  Pricing for end market commodities such as cardboard, office paper and mixed paper are once again weakening throughout October and November and likely to the end of 2019.  This weakening of price means that processors are paid less for the materials and that customers are in turn also paid less.

Economic news is not buoyant and there is much discussion and debate on an economic slowdown, this coupled with the reduction of materials being sold into China end markets means that there is plenty of supply in the marketplace, resulting in weakening prices for a variety of commodities.

The Pacific North West marketplace is eagerly awaiting the increased capacity coming with recent investments at two mills in particular.  These mills are not quite yet online, but when they do come online - there will be more domestic homes for products such as cardboard and mixed paper, which is good news overall for our area in the short to medium time frame.  Increased local processing capacity is very welcome and supports circular economy principals too.
We hope to provide better news, but the reality currently is ever weakening prices because there is an oversupply in the marketplace.