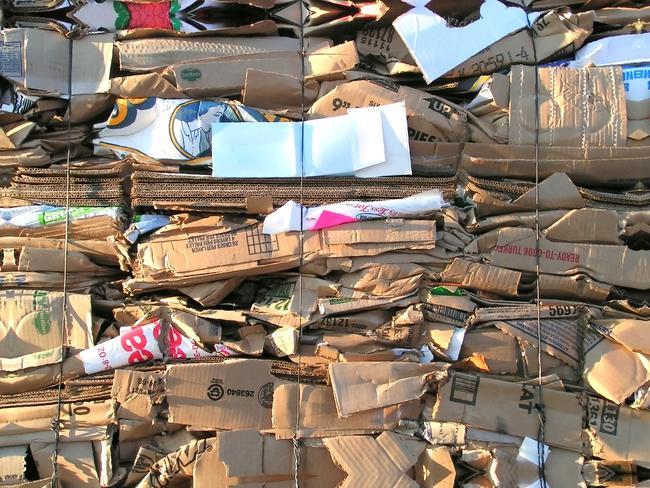 Market Commentary September
The industry had hope that cardboard pricing was rebounding ever so slightly over the low pricing we have been experiencing over the last few months.  It appears that the August gain is neutralized by a September decline in cardboard pricing.  Economic news globally is certainly not buoyant and has direct impact on the price of many recovered materials such as cardboard.
The Pacific North West has some good news to look forward to including expansion of some existing mill capacity and an old mill be rejuvenated with investment and equipment.   We hope that this capacity increase will continue to support the recovered paper prices for both cardboard and mixed paper and improve demand in our region.
We were hoping that September would be a continuation of better news on pricing for our suppliers and customers, but unfortunately it is not.   Let's hope for better news next month.