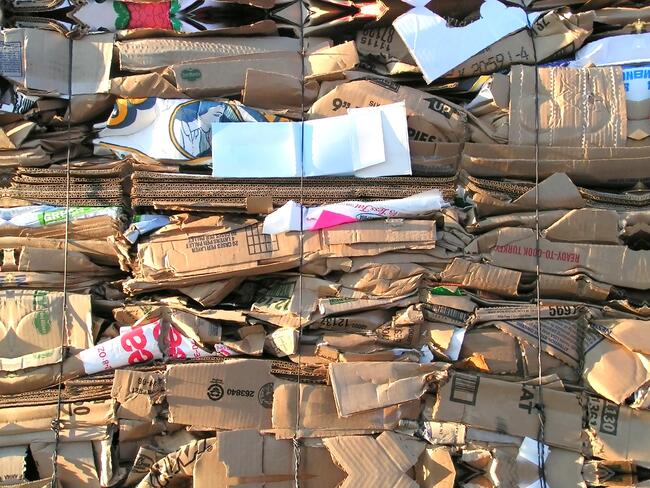 The recycling industry was hoping that the recycling commodity corrections would cease and that a stable commodity market would appear come early spring 2019. Sadly, it does not appear that this is the case, with further weakening of recycling commodity markets in both export and domestic markets. There have been several articles of South Asian countries potentially banning inbound material until the surplus quantities on the ground are processed. And China has as promised continued to reduce the volumes of recyclables purchased and imported. To remind the reader, the Chinese government is aiming to eliminate all imports of recyclable products by early 2020. It certainly would appear that this stated goal is going to come to fruition on schedule.
Cardboard, office paper, mixed paper and other paper grades all declined in early April 2019.  Essentially over abundance of supply is driving the price down to levels that we certainly have not experienced in our 25 years of being in business.
Historically collectors and processors such as recycling, or waste hauling companies relied on the sale of commodities to subsidize the cost of collection and handling.  With the declining commodity markets this ability to pay for services through the sale of materials has virtually evaporated. The consequence of which is that transportation and processing companies must pass along the "true" cost of collection and processing to their customer base.  This is obviously quite a shock for many companies and we regret having to pass along price increases, but it is necessary to maintain the level of services we provide to our partners, customers and suppliers.
In short, the changes in China end markets are causing significant disruption. The view long term, however, may have a positive outlook on jobs and investment within the circular economy of North America. By decreasing the size of the recycling "circle", resources are created and consumed in a more efficient way, which ultimately is a great outcome.