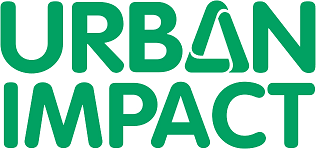 Why Prices Recycling  Materials Fluctuate
Many customers wonder why the price of recycling materials swing wildly and quickly.  We do too! 
Pricing for recycling materials is based on supply and demand and the market is global.  In the Pacific Northwest, we have a robust market for materials with plenty of domestic mills in the region and a vibrant export market that utilizes our west coast ports. Historically, these two factors usually keep the pricing of recycling materials relatively stable and demand active. 
However, the global economy, inflationary pressure, fuel costs, supply chain issues and other factors are contributing to a slowing of the US economy.  With this slowing down of the US economy, there is less demand for packaging materials, and therefore, the pricing for most of the recycling commodities which are important in the production of packaging materials is in decline.
Anticipating a global slow down, many of the domestic producers of packaging both paper, plastics and metal grades have slowed downing buying as they are reducing their production capacity or taking downtime for unplanned maintenance.   Export purchasers are opportunistic and when they see the price in decline, they step out of the market and wait for further reductions before they consider buying again.  These reasons in part are contributing to extremely reduced purchasing of all many grades. 
For October 2022, we are anticipating Cardboard (OCC) to be at or near $0 per mt market value. We are anticipating Mixed Paper grade to also be coming down hard as well.  It has been about 2.5 years since the markets contracted this aggressively (early COVID days). Please remember it is a cycle.
We understand that no value or negative value for recycling commodities is a large challenge for customers. We will do our best to continue providing best value to you.  Please anticipate these lower prices for the next quarter, at least.