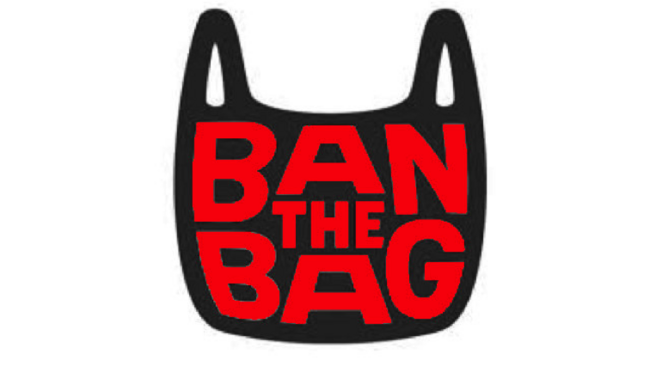 In a recent poll undertaken by Vancouver's City council, 86% of residents voted in favour of doing more to reduce the consumption of plastic bags.
Surprising? Perhaps. Coming to think of it, though, you'd have to go a long way to find someone who didn't recognize the impactions of single-use plastic items and the harm they bring to the environment.
For Metro Vancouver, a logical step would be to follow in the footsteps of San Francisco, Seattle and Victoria, and implement a full distribution ban on single-use plastic bags. Recent evidence, however, suggests a slightly more cautious approach is advisable.
In June 2018, the City of Victoria attempted to introduce a ban on all plastic bags, however this was strongly challenged by the Canadian Plastic Bag Association. And whilst the BC Supreme Court ruled in favour to keep the bylaw, it is clear popular opposition still exists. In foresight of a possible public backlash, the Council has even included exceptions to the ban for meat, prescriptions and dry cleaning.
Portland, Oregon, has also experienced difficulties with implementing an outright ban on single-use plastic bags. Since its introduction in 2011, there has been a 491% increase in the use of paper bags, which have higher greenhouse emissions, higher human toxicity impacts, and higher terrestrial ecotoxicty impacts than their plastic equivalents. Enduring similar problems in 2017, Chicago decided to revert from a ban (introduced in 2015) to a 7-cent tax on both plastic and paper bags. The result was a 40% reduction in the use of both items within the first month.
(https://council.vancouver.ca/20180516/documents/pspc2b.pdf).
Over the last year, municipalities have applied pressure on the provincial government to ban plastic bags. From the evidence apparent, however, it is the gradual changes that seem to make the biggest difference. Rather than forcing the issue, maybe a tax on bags or an educational program encouraging consumers to make green and sustainable choices, would be better initial steps in the attempt to reduce single-use plastic bags.
No one is arguing against increased action – plastic bags are bad for the environment and need to be addressed. Metro Vancouver is just fortunate to be in position where it can assess previous single-use reduction strategies, and there may be a thing or two to learn from the experiences seen in Victoria, Portland and Chicago.