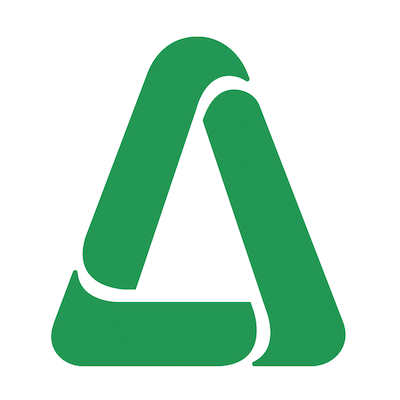 In the interest of continuing to follow best practices and to keep our operating teams and customer safe, Urban Impact has made several updates to the protocols and safety procedures our drivers are asked to follow.  Please find enclosed an update list of items that we are training our drivers and staff to follow. 

We appreciate that the situation continues to change, and a variety of recommendations such as everyone wearing masks at all times is at this point a suggested best practice.   Urban Impact will continue to monitor recommendations and best practices to ensure safety of our teams, our customers and the public.

Drivers

Drivers are provided nitrile gloves to wear underneath their standard safety gloves.
Drivers are required to inccrease their hand cleaning protocol to before, after shift and frequently throughout the day.
Drivers are asked

 

as part of their pre-trip inspection, wipe down all shared spaces with a disinfecting agent. This includes the steering wheel, dashboard, radio/telematics devices, door handles, gear shift, inside and outside handles, seats and surfaces.

Operations is cleaning all Ipads, phones, keys and passcards.

Operations limits the number of drivers in operations office.

All group meetings are outside.

If a customer is reluctant to have a driver enter the office, we support this and ask that the customer bring the containers to a front door or other outside location so that UI drivers can service without entering the offices or warehouse.

UI is sourcing masks (although at this time, early April 2020 we have not sourced an adequate supply.  Once sourced, we will make this available to drivers to use.

If customers are asking drivers to fill in a questionnaire regarding their travel, symptoms of sickness etc, we encourage the drivers to do so and provide the customer the assurance that we are only asking staff who are healthy to work and keeping all other staff away.

Drivers are asked to empty the various containers.  Currently (early April 2020) drivers are not wiping down handles or totes after each service.  UI asks that the customer take the extra precaution to do so, when the containers are returned to their location.