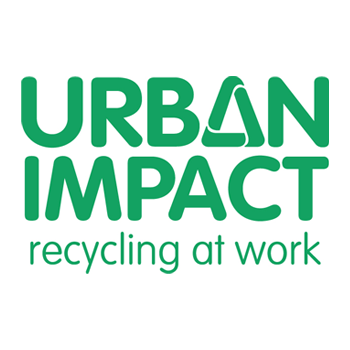 Urban Impact COVID-19 Update March 26, 2020
March 26, 2020 Update ~ Urban Impact is committed to servicing our customers safely during this very trying time.   Safety is our priority and we are committed to keeping our staff work under safe operating conditions.
Urban Impact's Safe Work Policy:
Any staff having travelled abroad or have family or household members who have travelled abroad are to stay at home and self-isolate for 14 days.

Any staff that are showing any symptoms of cold or flu, including fever, congestion, sneezing, sore throat, cough or shortness of breath are asked not to come to work and stay home and seek appropriate medical attention as required.

 

A minimum of 14-day self-isolation period.

If staff are tested for COVID-19 and test positive they must follow self-isolation requirements set out by our health authority.

If staff test negative for COVID-19, once a 14-day quarantine period has been completed they can return to work.
We ask that you help keep our employee's safe by:
Always keep a minimum of 2 meters distance from our operating team members.
Here are some of the steps we are taking to ensure our drivers and operating teams are safe:
Drivers are always asked to wear gloves when in or outside of the vehicle.

Drivers clean and sanitize their cab and truck before and after shift.

This includes the steering wheel, dashboard, radio/telematics devices, door handles, gear shift, inside and outside handles, seats and surfaces, cleaning of iPad, phones, keys and pass cards.

Increase their hand cleaning protocol to before, after shift and frequently throughout the day.

Limiting the number of drivers that enter our operations offices to a maximum of 1 at a time.

Limiting swamper's on routes only when required.
Safety and Toolbox Talks are held outside with social distancing practices in place.