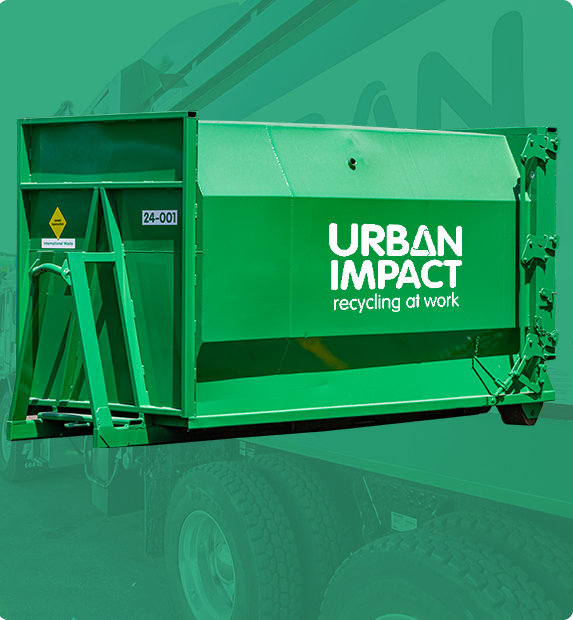 Product Destruction
Properly destroying business assets or products such as promotional and logo items or expired and compromised food items, is an important part of security measures for many companies. Often Product Destruction is thought to be a secure shredding service.
While secure shredding is one solution, Production Destruction is a much broader service category.  There are other services that allow for complete Product Destruction. In addition to secure shredding, Production Destruction can be accomplished in a few different ways including, incineration, deep burial at landfill and composting.
Urban Impact offers a range of Product Destruction services.

Why Certified Product Destruction is Important
There are many benefits for corporations and small business to utilized Urban Impact's Product Destruction services.
Protects your brand
For example, if you have an obsolete product or sensitive data, ensuring its proper disposal could save your company's reputation and avoid potential legal issues.

Environmentally Friendly
The destruction process does reduce materials that are otherwise destined for the landfill.

Financial Savings
Reduces cost by not having to store unused or no longer need products.
This is a win win win, for your customers, your business and the environment.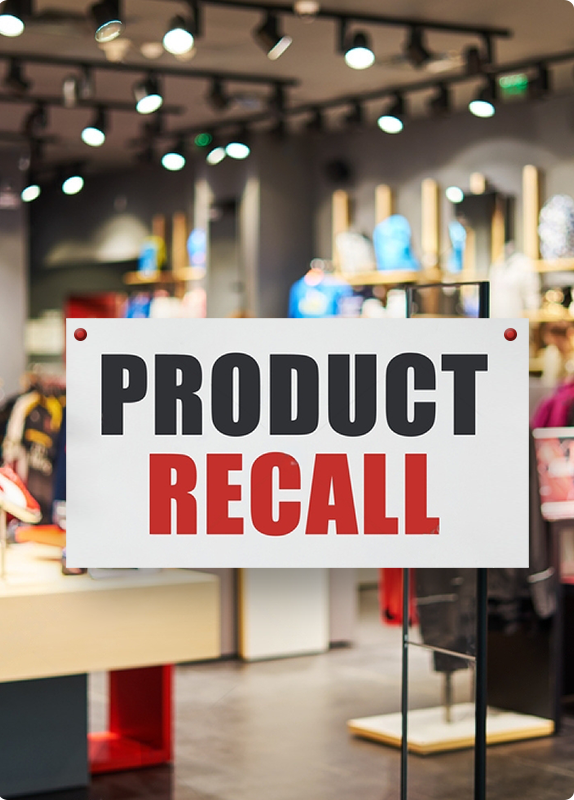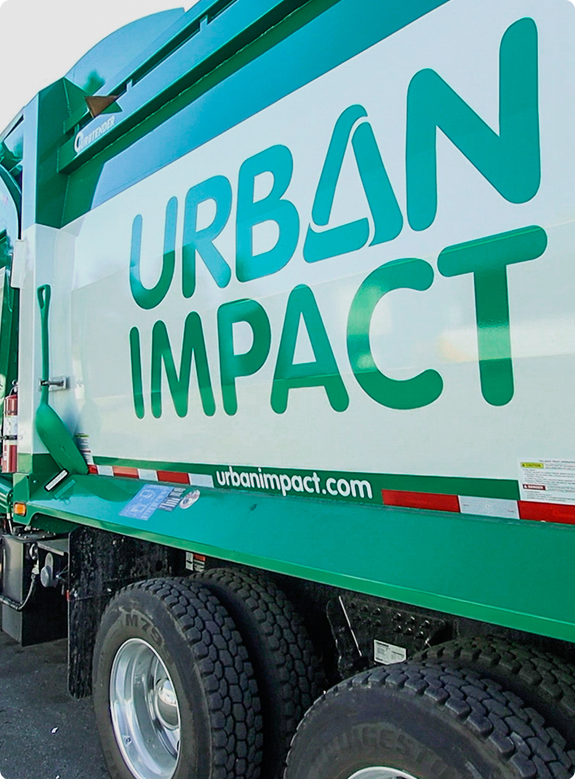 Why choose Urban Impact for Product Destruction?
When looking for a company to destroy products, there are a few factors that need to be considered.
What type of product needs to be destroyed?
Is the product boxed, wrapped, loose, or stacked on pallets?
Urban Impact will provide recommendations on how to complete your product destruction service in the most efficient, safe, and secure manner.
Urban Impact has specialized and sealed Roll Off Bins for collecting products that need to be destroyed. Our trained operations team and drivers will ensure that your products or materials are safely, efficiently, and securely transported to the point of destruction.
Working with Urban Impact is easy! We can usually organize and complete your Product Destruction service within seven working days of scheduling.
How the Process Works
After we have assessed your product(s), we will offer several options for safe and secure destruction, including:
Incineration at the Waste to Energy Facility in Burnaby BC
Deep burial at Delta Landfill
Destruction by unpackaging and composting
Once we understand the product, we will recommend the best option for your product. We will provide a proposal that details the requirements for the method of choice.
We will help guide you through the various government agency requirements such as Canada Border Services Agency (CBSA) and Canada Food Inspection Agency (CFIA).
We will walk you through the process and ensure that your products are destroyed per their specific requirements.
Once the product destruction service is complete, Urban Impact will provide you with a Certificate of Destruction and a scale ticket that itemizes the total weight of the destruction work.