Manufacturing is a dirty business. We're here to help you manage your waste and recycling needs, allowing you to focus on the important things — your customers and your business.
Urban Impact is your one-stop recycling solution. We take pride in our ability to provide large scale recycling to manufacturers. 
We understand the complex nature of your sites.
We'll work with you closely to ensure that our industrial recycling services are customized to fit the needs of your specific facility and waste streams.
Aside from the environmental benefits, there's a strong business case for zero-waste manufacturing.
We'll work with you and drive ongoing improvements in your waste management strategy, focusing on increasing recycling and helping you on the journey to zero waste.
We can set up separate recycling streams for office and warehouse areas and workers.

Special collection systems available for tech and heavy industrial.

For high volumes, we can set up larger equipment solutions such as compactors and balers.

Rebates may be available for high volumes of commodity materials.
We understand unique industrial space restrictions.  We can comply fully with all safety protocols.
Schedule a site visit today to find out more.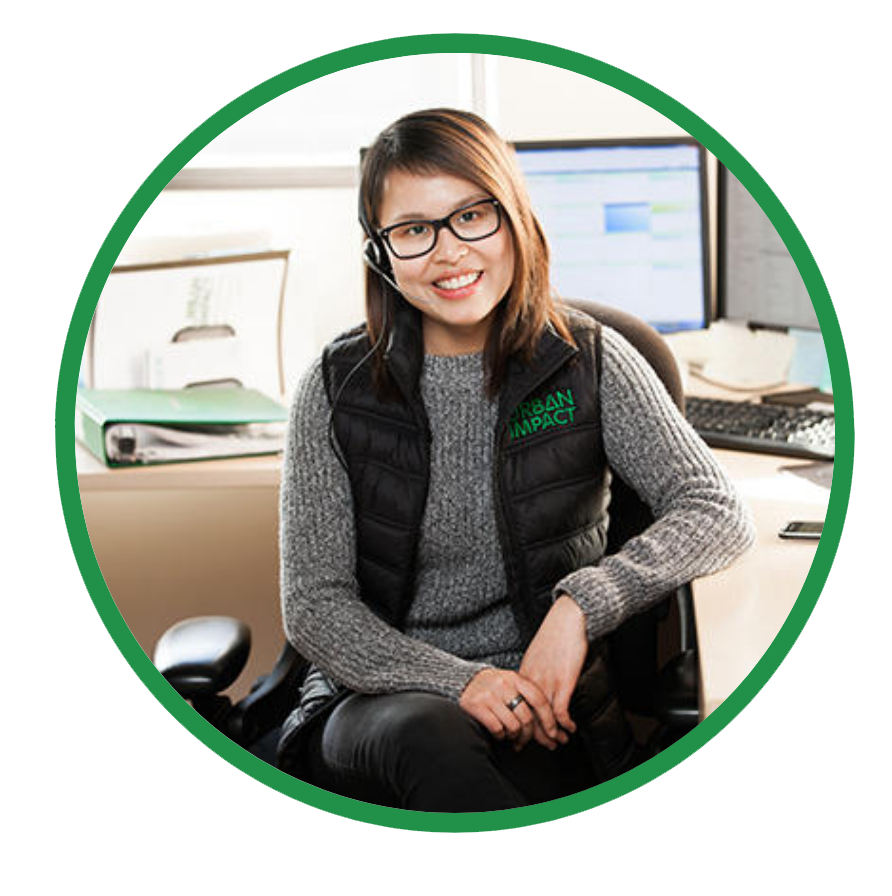 Your Recycling Customer Service Specialists
We work in partnership to deliver outstanding services and to make your recycling as easy as possible.