Equipment such as computers, servers, tablets, cell phones and more eventually reach their end of their end of life and become waste.
We provide our commercial customers with the confidence that their end-of-life equipment will be recycled.
In an age of newer and better, it's probably not that surprising that electronic waste, or e-waste, is one of the biggest offenders in waste disposal.
These e-waste items all contain recyclable components and significant levels of toxic materials that should not be put into the garbage.
E-Waste poses a significant security and environmental risk to you and your company.
Recycle Your E-waste In Two Simple Steps
We'll discuss your e waste recycling requirements and provide a tailored solution.
Once your e-waste is ready for collection, simply call us and we'll pick it up from your premises and ensure it is responsibly recycled.
Acceptable E- Waste Materials
Computers
Mobile phones, tablets and wireless devices
CPU towers • Monitors, printers and peripherals
TV's
Telecomm and telephone equipment
Keyboards
Cool E-Waste Recycling Facts
Electronic waste across Canada has nearly tripled in four years, according to a study by Statistics Canada.
In 2008, more than 24,000 tonnes of e-waste was diverted. But by 2012, that number had risen to 71,000 tonnes.
The increase is largely in part to increased diversion programs across the country.
The Electronics Products Recycling Association a non for profit that runs in 8 provinces across Canada reports that they keep 100,000 metric tonnes of unwanted electronics out of landfills.
Safe, Environmentally-Safe E-Waste Recycling Services
It's really easy for businesses to responsibly manage electronic waste with our tailored e- waste recycling program.
(Please note, no public drop off. We provide commercial pick up services only.)
Downloadable Recycling Label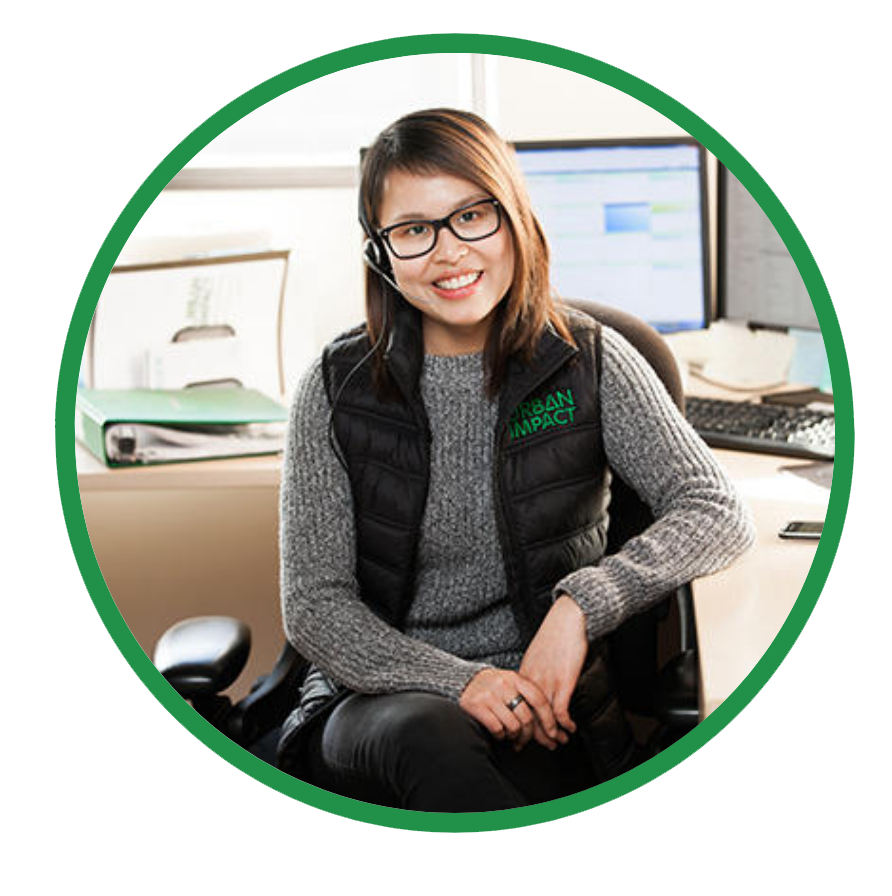 Your Recycling Customer Service Specialists
We work in partnership to deliver outstanding services and to make your recycling as easy as possible.