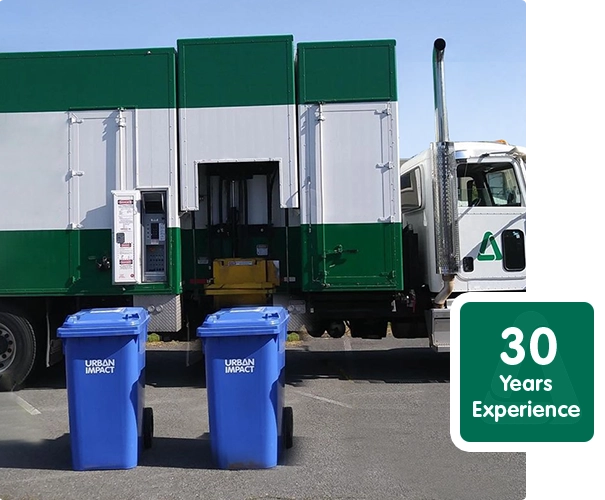 About Urban Impact
Urban Impact is committed to outstanding customer service!
For over 30 years, Urban Impact has been a leader in waste management strategies and solutions. From single pick-up to enterprise-wide recycling, shredding and waste collection, we have a solution for you!
READ MORE ABOUT US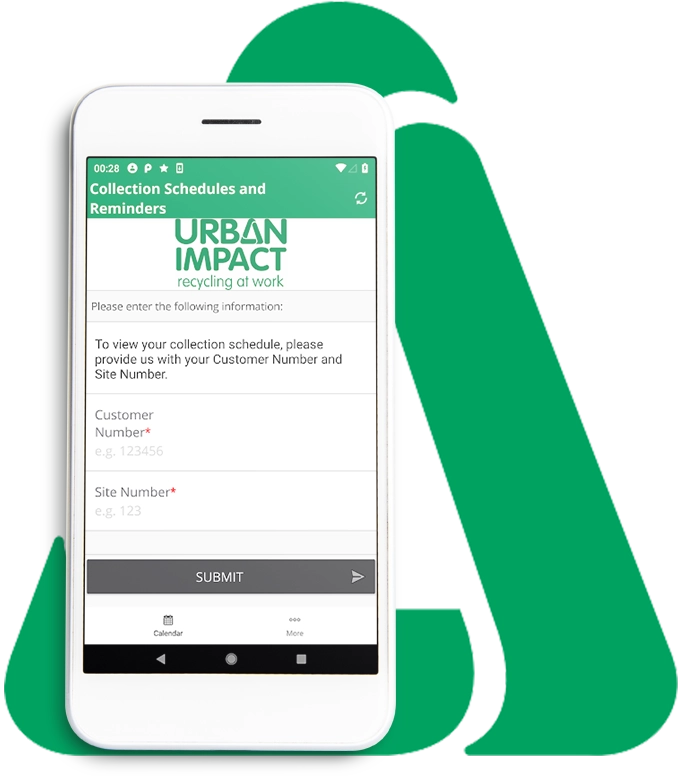 Let's work together
JOIN THE URBAN IMPACT TEAM
We are looking for great people to join the Urban Impact team!
Urban Impact is a growing company. We are looking for solution-oriented people with a common goal to help our customers and the environment. Check out our current openings.

A growth-oriented company, we share a common goal to amaze our customers.
---

We're passionate about creating innovative recycling solutions.
JOIN THE TEAM NOW!
What's new at Urban Impact
Our latest blog posts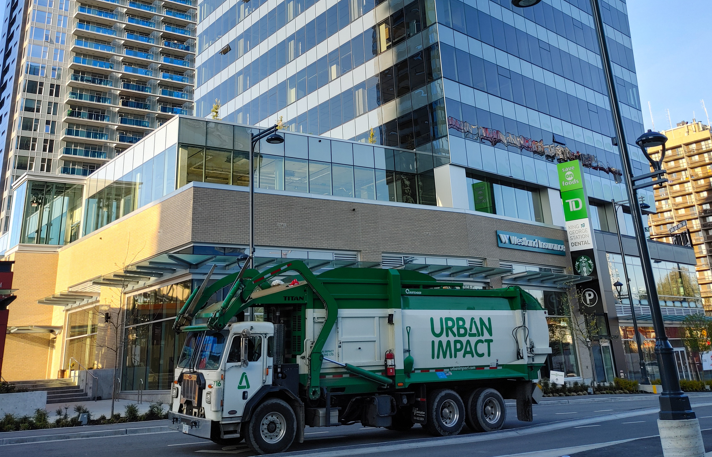 November 29th, 2022
How do you make a meaningful connection with your various teams and their individual members? Engaging team members is something I think about a lot!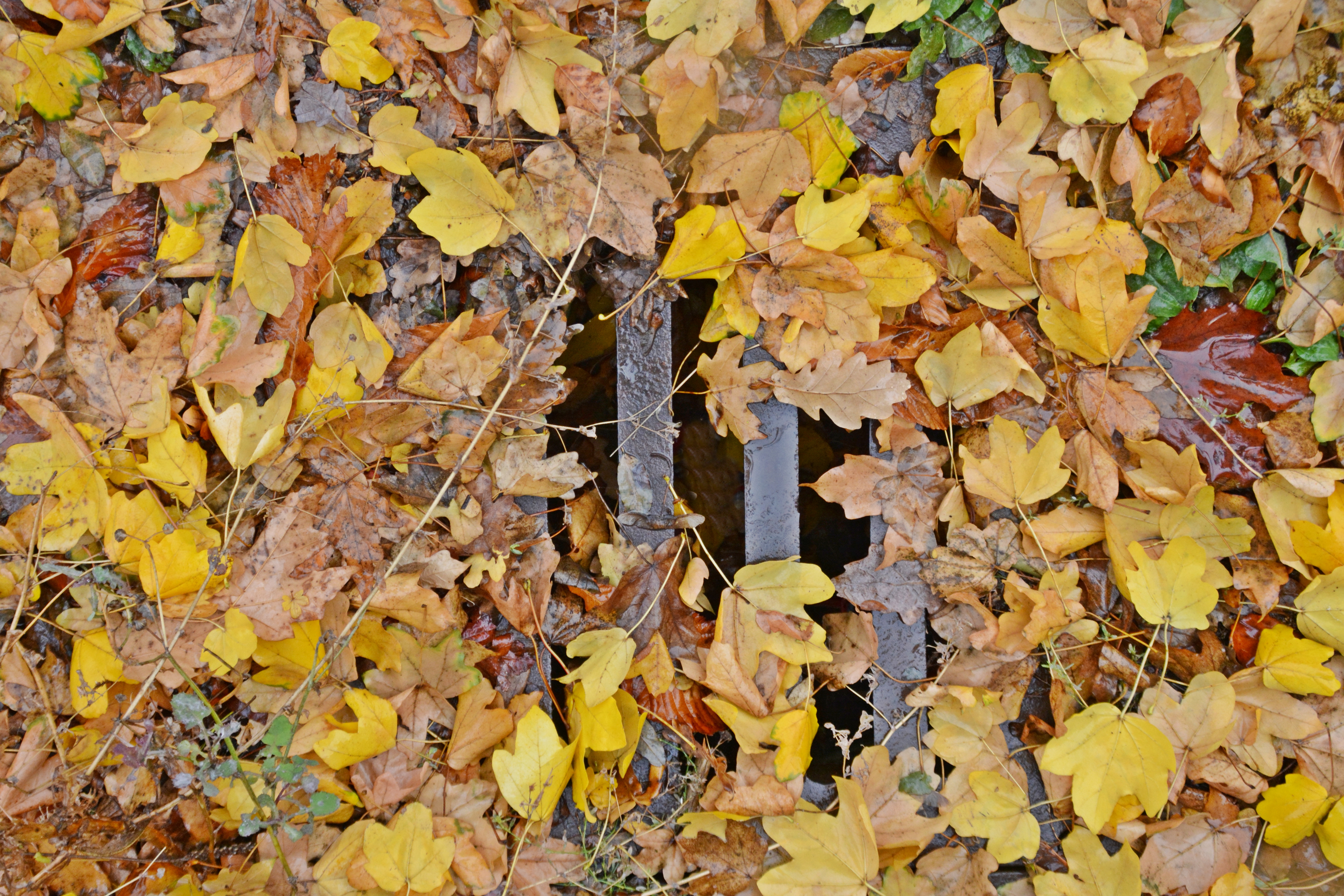 November 9th, 2022
As the leaves start to turn and fall from trees and the weather gets colder, it is a good time to prepare for upcoming winter storms.  British Columbia's Lower Mainland experienced powerful winter storms last season. This year, it is expected that cold weather, snow, and ice storms will rival last year's winter conditions. These predicted weather conditions will have a significant impact on day-to-day business operations throughout British Columbia.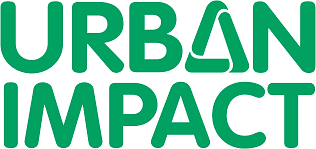 October 4th, 2022
Why Prices Recycling  Materials Fluctuate Many customers wonder why the price of recycling materials swing wildly and quickly.  We do too!