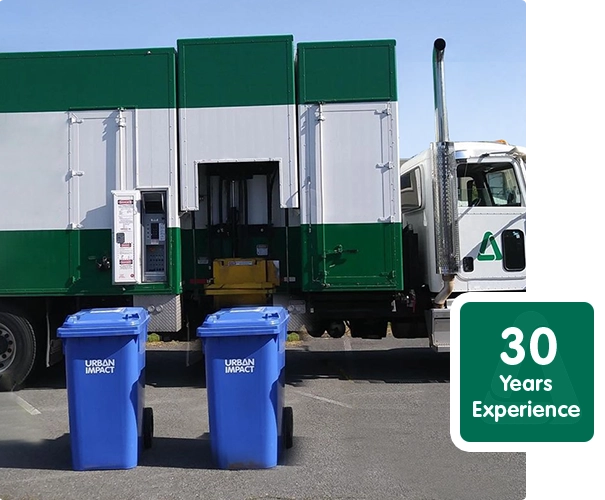 About Urban Impact
Urban Impact is committed to outstanding customer service!
For over 30 years, Urban Impact has been a leader in waste management strategies and solutions. From single pick-up to enterprise-wide recycling, shredding and waste collection, we have a solution for you!
READ MORE ABOUT US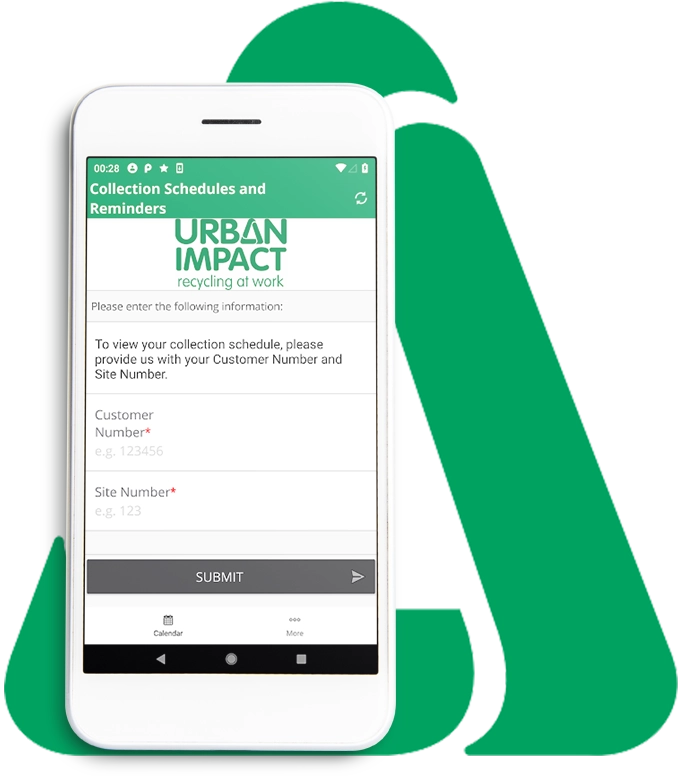 Let's work together
JOIN THE URBAN IMPACT TEAM
We are looking for great people to join the Urban Impact team!
Urban Impact is a growing company. We are looking for solution-oriented people with a common goal to help our customers and the environment. Check out our current openings.

A growth-oriented company, we share a common goal to amaze our customers.
---

We're passionate about creating innovative recycling solutions.
JOIN THE TEAM NOW!
What's new at Urban Impact
Our latest blog posts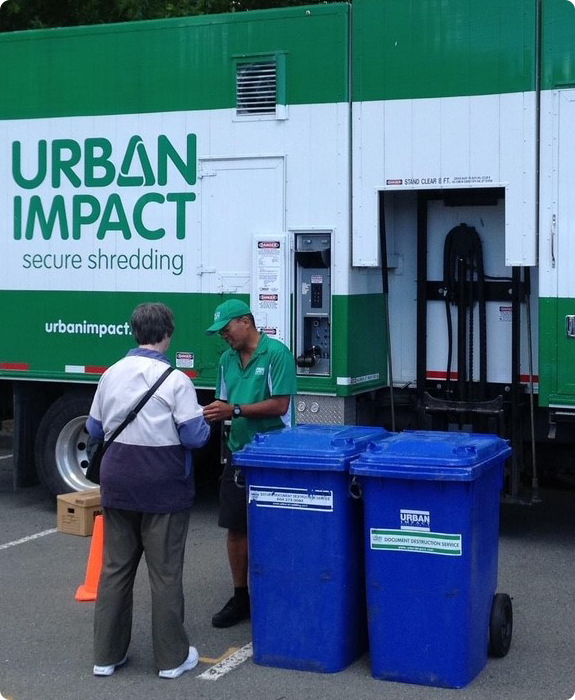 It is part of our company mission statement to be involved and give back to our communities that we serve.  One way we support our communities is by helping local charities raise funds for their worthy causes through Shred Day events.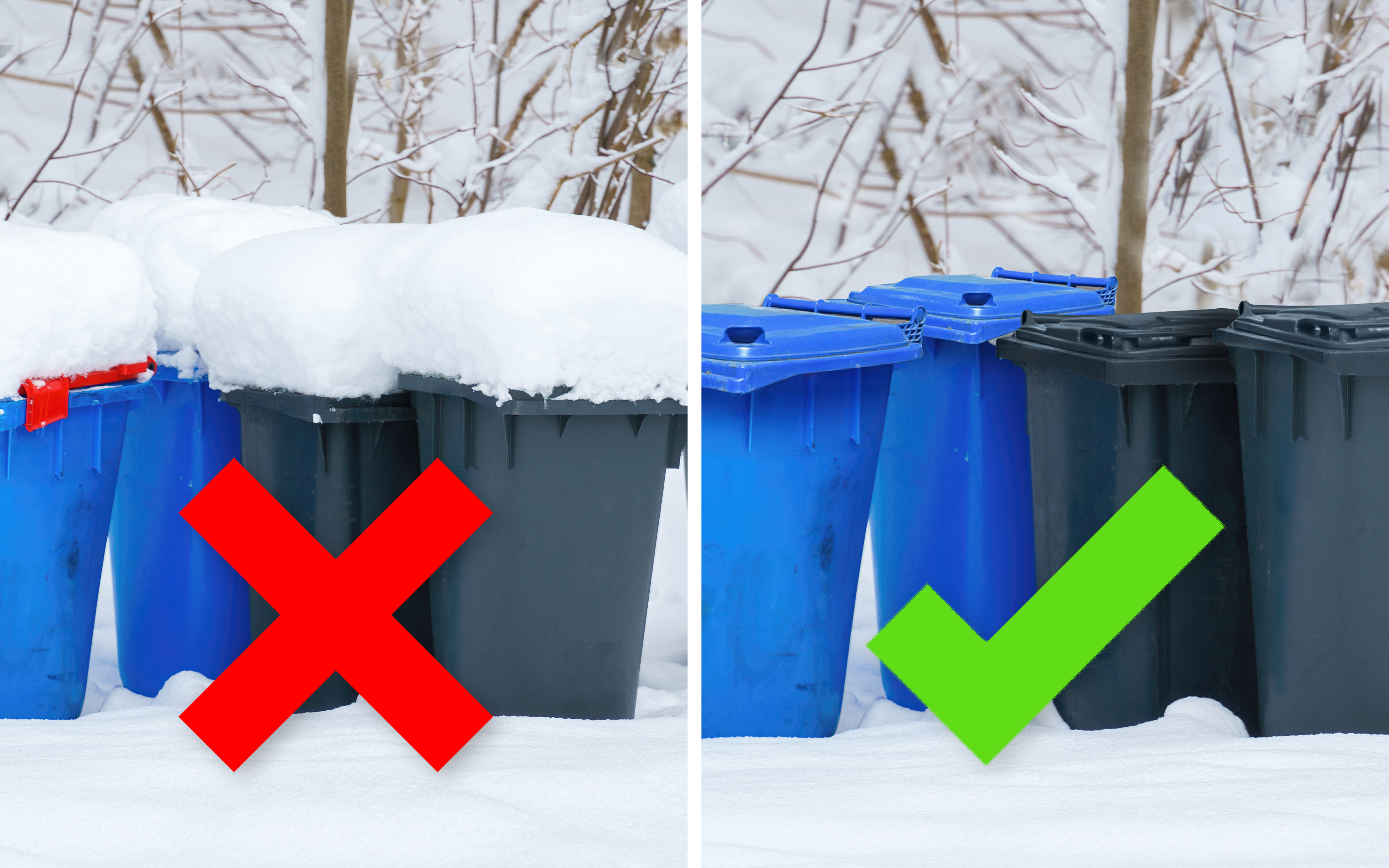 Winter storms are on their way. Snow and ice can make roadways treacherous and have a significant impact on daily life. Urban Impact would like to share our top tips for ensuring your service is uninterrupted and our drivers are safe. 4 Must Haves For Clear Roadways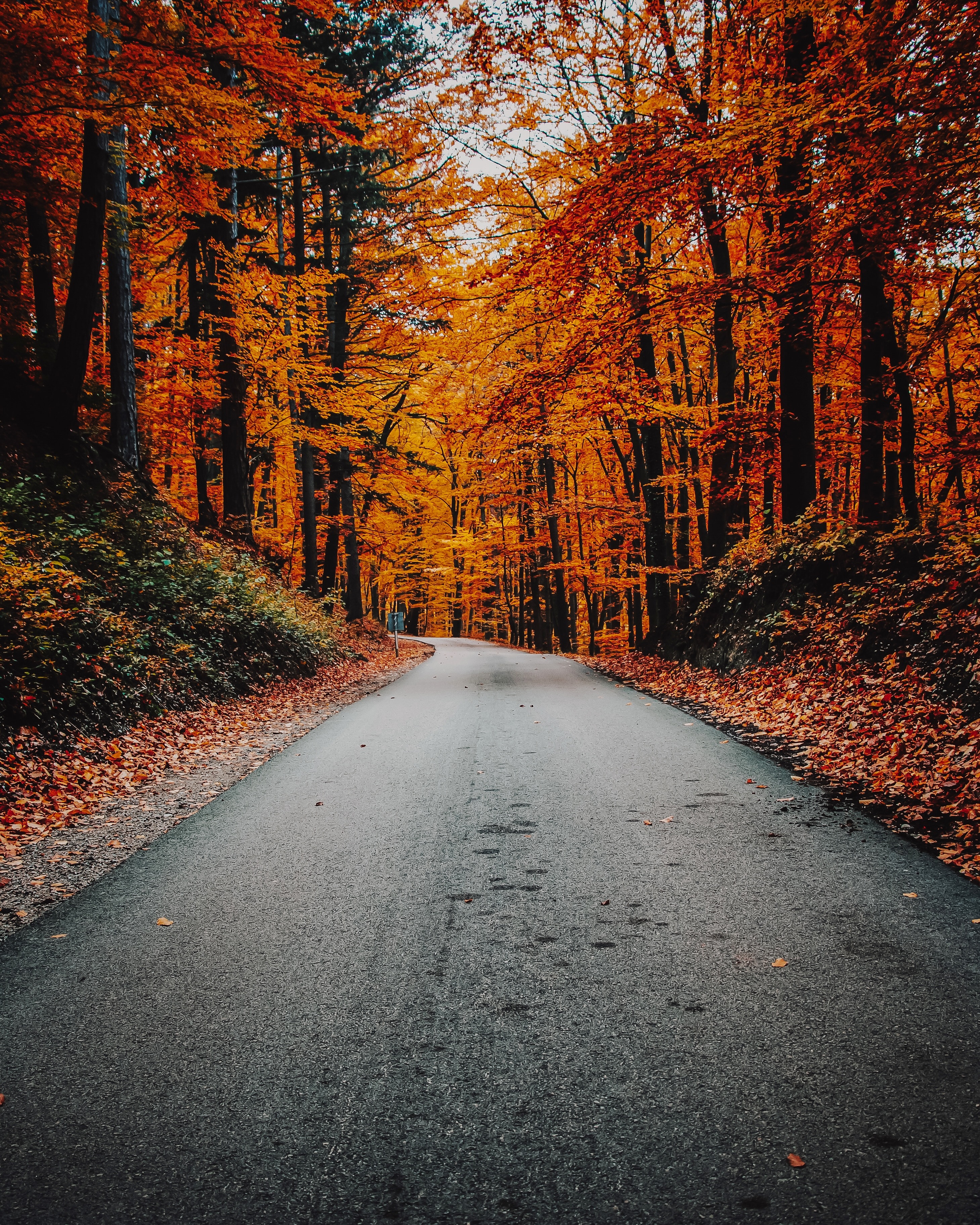 With the goblins, ghosts and costumes tucked away for another year, it's time for our annual falling leaves reminder!  As we have already seen, the leaves are beautiful shades of red, orange, and yellow but as they fall from the trees, along with heavy rain and wind, it creates hazards for our driveways.