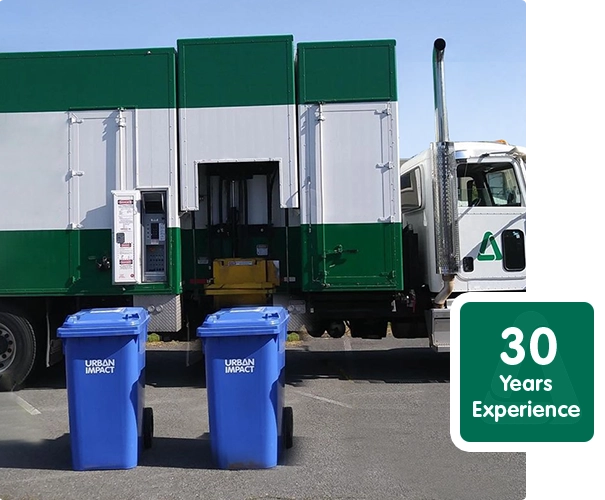 About Urban Impact
Urban Impact is committed to outstanding customer service!
For over 30 years, Urban Impact has been a leader in waste management strategies and solutions. From single pick-up to enterprise-wide recycling, shredding and waste collection, we have a solution for you!
READ MORE ABOUT US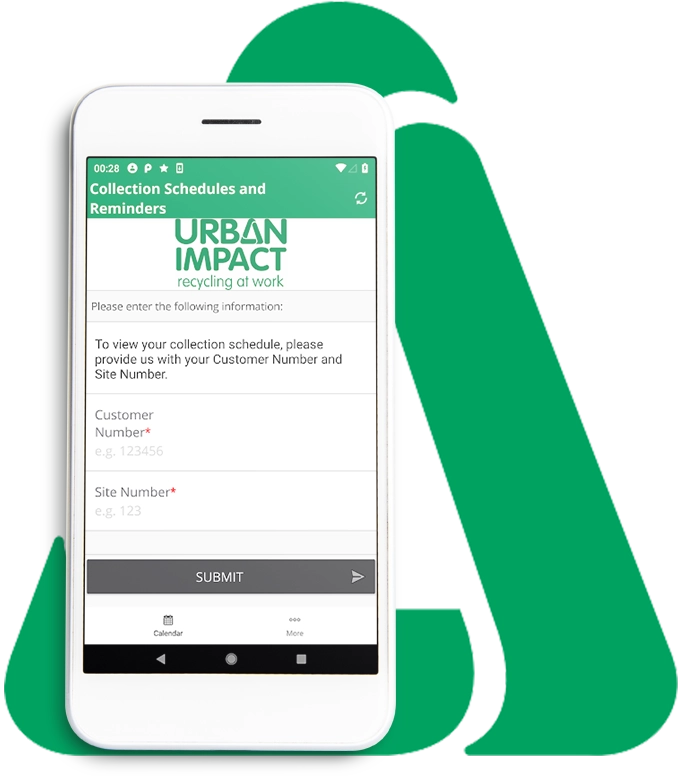 Let's work together
JOIN THE URBAN IMPACT TEAM
We are looking for great people to join the Urban Impact team!
Urban Impact is a growing company. We are looking for solution-oriented people with a common goal to help our customers and the environment. Check out our current openings.

A growth-oriented company, we share a common goal to amaze our customers.
---

We're passionate about creating innovative recycling solutions.
JOIN THE TEAM NOW!
What's new at Urban Impact
Our latest blog posts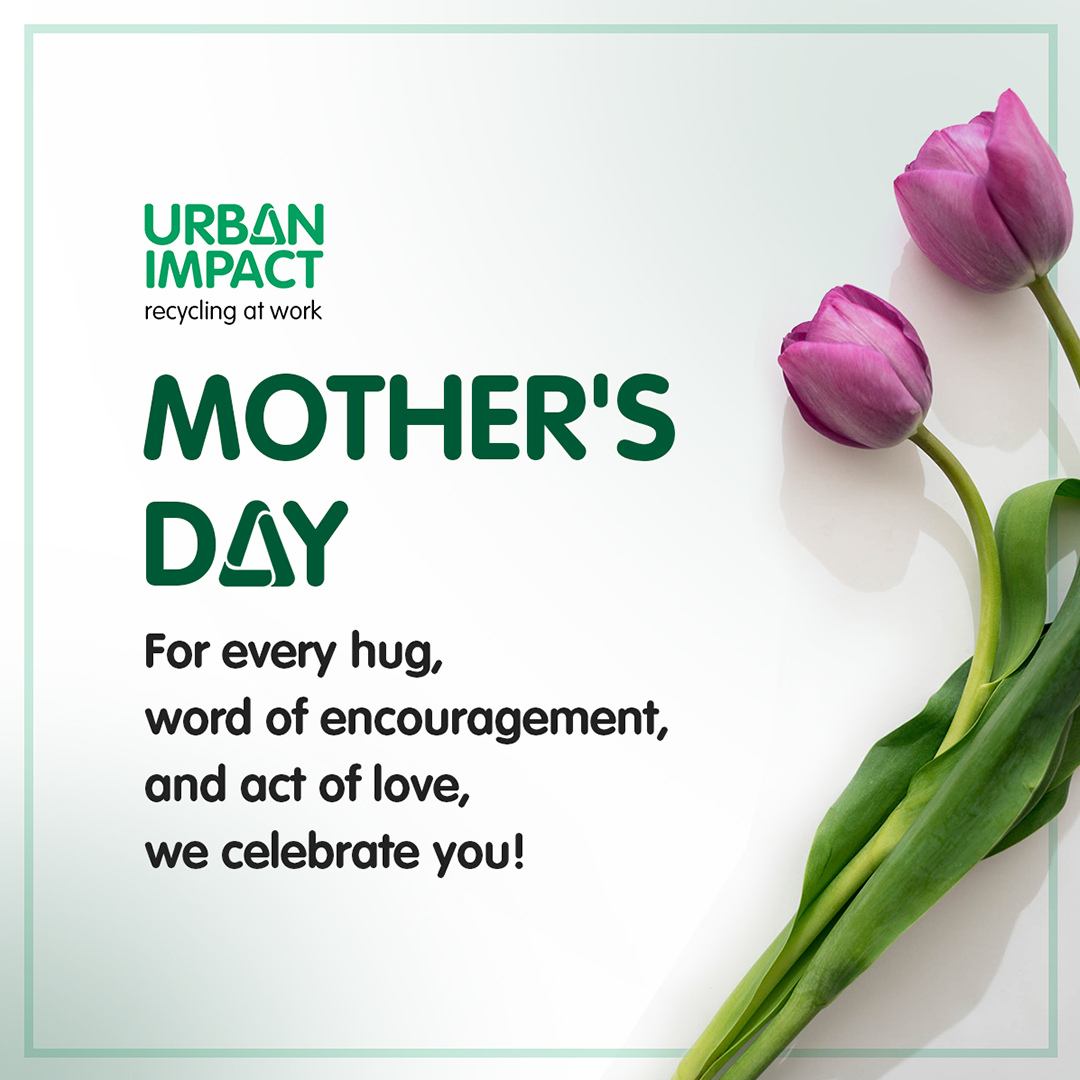 May 9th, 2023
Mother's Day is a time to celebrate and honor the incredible women in our lives who have played such an important role in shaping who we are. For many of us, our Mothers are the ones who have taught us the value of hard work, compassion, and perseverance.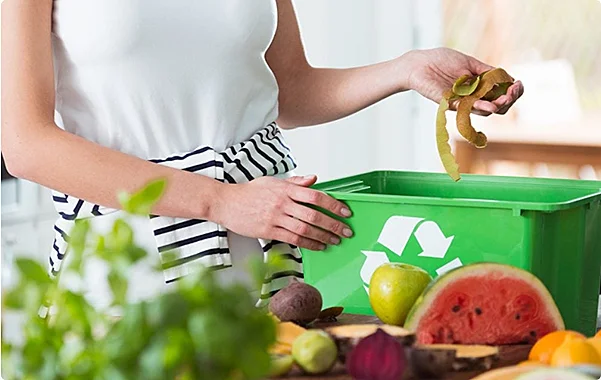 April 3rd, 2023
 5 Ways to Stink Out Organics Recycling! There is no doubt about it, recycling organics can smell.   Organics make up almost 35% of the waste stream.  This is a significant volume and contributor to household and business waste. The simplest way to reduce waste is to buy only what you need, when you need it. Even with the best intentions and careful planning, some food items, like banana and orange peels naturally create organic waste.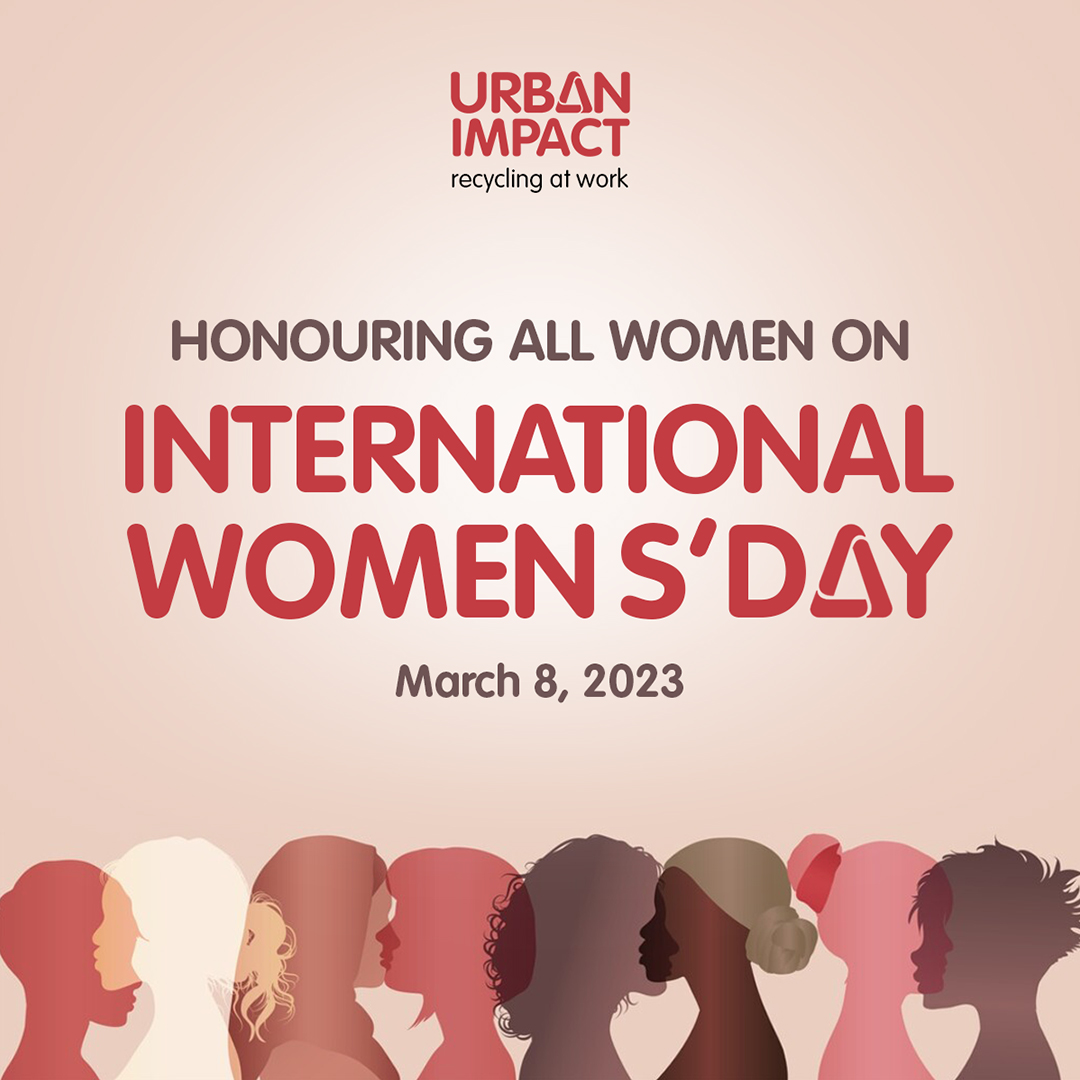 February 27th, 2023
It is a pleasure to honour International Women's Day 2023! As a working women and mother, I understand the balancing act that a working women has to manage when working away from and of course at home.  It is not an easy task, pressure from both the home and work front are a challenge to balance to make sure you do a good job while at work and great job while at home with your loved ones.